10 Incredible Link Building Tips for 2022-2023
According to recent surveys and research, backlinks hold the same importance as SEO, even in the 21st Century. There exist hundreds of methods to create links, and some of them are not effective anymore.  This is why we, An SEO Service Company India, have selected this as our current blog topic. The blog will discuss the 10 practical link-building tips and techniques in 2022. You may utilize the tips to build plenty of links with proper security and guarantee.
Read the blog, and hopefully, you will get a clear idea of the issue.

1. Upload Guest Posts & Display Your Special Areas
Guest Posts are not a new trend. To date, Guest Post carries vital importance to get upgraded backlinks.
The way it works,
Launch an idea on a website in your industry.
If they approve the idea, write an article on it and add it to a backlink on your site.
Finally, submit the article and make them post it.
Guest posts are genuinely effective to boost brand awareness and traffic, but unfortunately, it is an underrated tool. Hardly, business sites use guest posts nowadays. In guest posts, you have to work on the articles that come under your niche. Your post must seem relevant to the readers.
2. Research and Follow Your Competitors' Backlinks
Competitive link analysis is one of the essential tips to consider before you build new links. The process is simple yet dedicated. It gives you a huge opportunity to work on any website.
The way it works,
Find one or more than one strong contemporary competitor/s.
Use a backlink tool to relate to their link.
Follow their way in building your links.
The technique is proficient, as it shows that competitors are on the right path. This process involves enough time and effort.
Read More: 5 Ways to Improve Your SEO Results
3. Connect to Resource Pages and Submit Your Links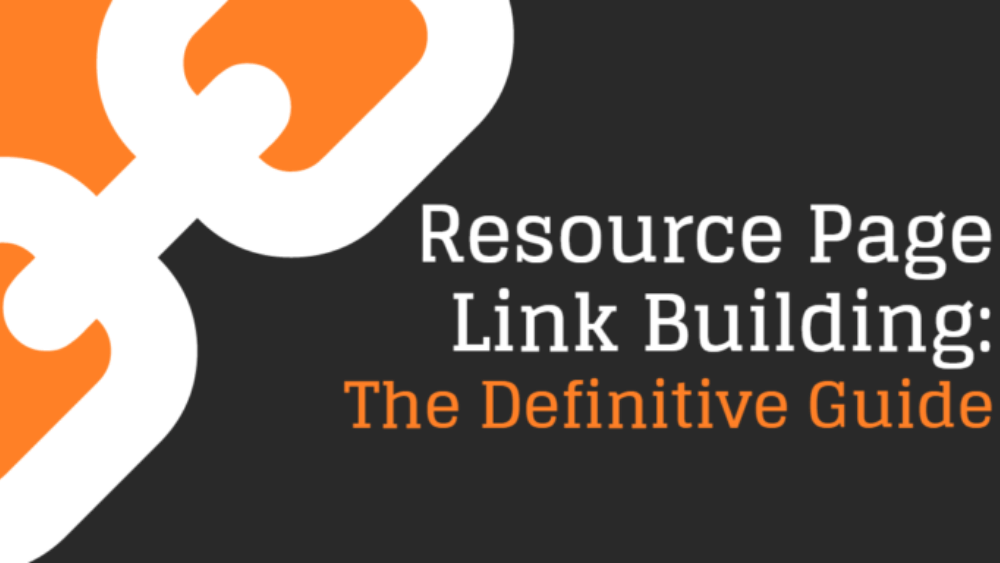 Resource pages are created to list and link the valuable tools and articles of a specific ground. The people working behind resource pages are responsive in their ways to launch new ideas and tools.
The way it works,
Find a resource on your website.
Target the resource page that may accept your ideas.
Approach the page and ask the editor to consider your link to the page.
The method is easy and highly accessible. You will resource pages to accept your submission, whichever business background you may belong to. When content is not necessary to execute this strategy. If you want to share a unique business plan, it is itself a link to your homepage.
You need to know two factors- how your business enriches the page and who enjoys the most benefit.
4. Make New Backlinks out of Unlinked Mentions of your Brand
This technique depends on the business niche.
The way it works,
Create a product and service representatives' list for your company.
Mention the things on the web without linking to your site.
Ask the website authority to fix their links and link it to your site.
The method is very convincing as it mostly engages your acquaintances.
5. Revive the Dead Links
The technique involves two ideas,
Link Reclamation
The way it works,
Search for links that do not exist anymore.
Identify the correct links.
Solve the issue by claiming SEO equity with the help of web admins.
Build Broken Links
The way it works,
Search for the broken links.
Create a list of broken links.
Approach the website and suggest they fix the links with your link.
It is a time-consuming method to gather a large number of links.
Read More: Local SEO: Your Strategic Optimization Guide for 2022
6. Build Connections with High-Authority Backlinks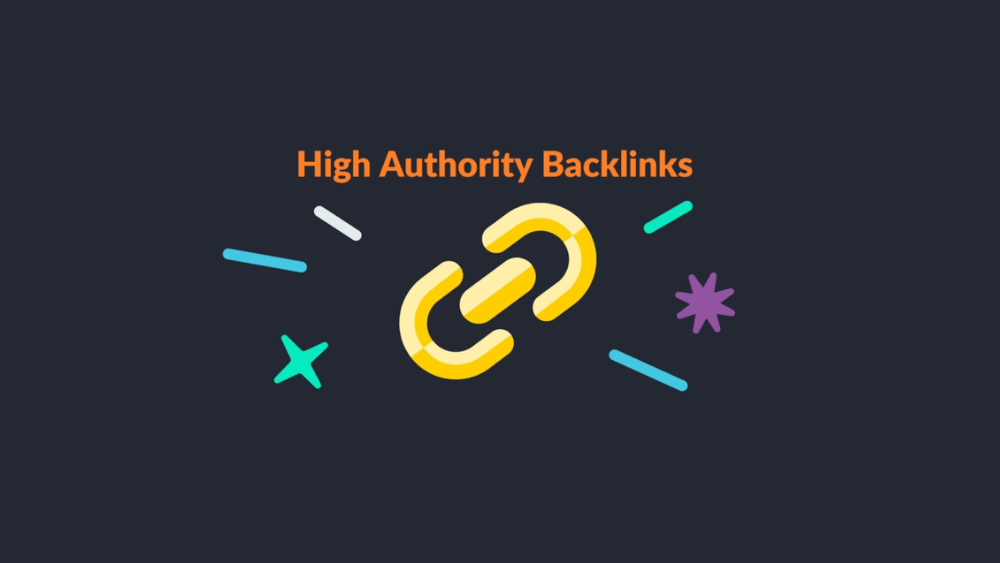 Like professional relationships, digital bonds also can connect you with high-authority backlinks. We suggest exchange, as no one likes the process of only giving out.
Value exchange is a process where two parties are ready to help one another by linking them to their websites. Once you have a robust online presence, you can offer to help the other parties. To date, we have built hundreds of such connections online.
7. Use Directories for More Links 
You can access more links with the help of web directories. Irrespective of the business platform you belong to, you will find ten links at a minimum rate. All of these links may not impact your ranking, but you can give them a try.
8. Create Backlinks with the Help of Journalists
Each company holds specialization in a particular sector. Likewise, you can also talk about one topic with knowledge and authority. By talking about your blogs and articles on a particular topic, you can boost your brand awareness and build credible backlinks.
The easiest way is to gather the media and answer the journalists. Outsourcing services are also available to connect to journalists with the same interest. 
9. Measure Your Backlink Campaign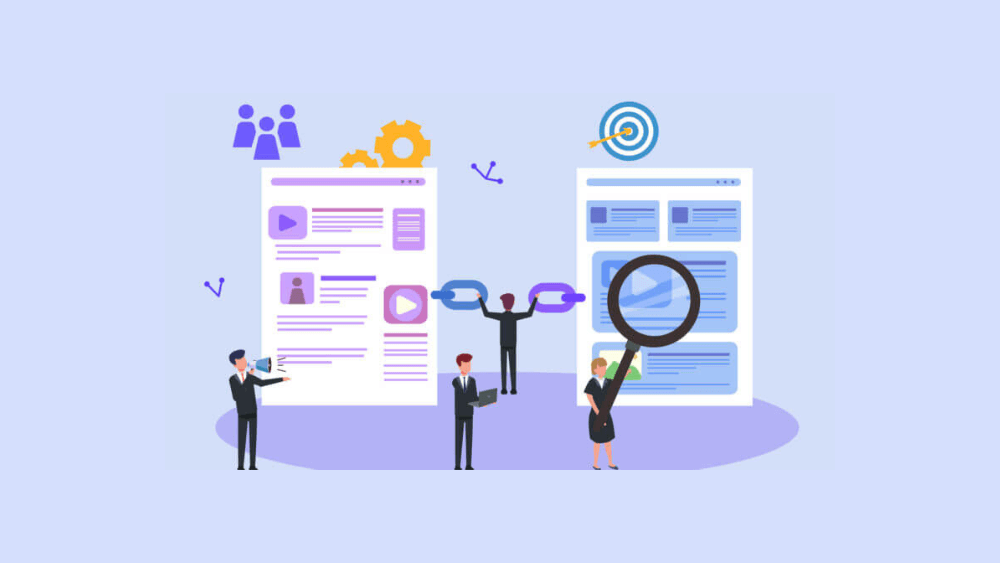 Link bait is the best way to build high-quality links. The method will help you to get natural backlinks.
The way it works,
Select a topic that interests your audience.
Set yourself in an authoritative position.
Use your position to create a unique piece
Promote the piece through media
You need to deliver an engaging story to hold your audience. The method is one of the trendiest link-building ways of the present time.
10. Improve Your Link Architecture 
Improvement of the internal link architecture is one of the most overlooked techniques on this list, but this is one of the most powerful strategies if appropriately implemented. An internal link connects pages on your site through links, helping Google to understand the architecture of your sire. When Google crawls the link, it connects some of the links to our pages, enhancing the search ranks.
To conclude, 
The blog has discussed 10 tips to build links in 2022. You can consult the experts' team of Digital Infoways, a top-notch Digital Marketing Company in India, for further queries.