Google Map Live Location: Everything You Need to Know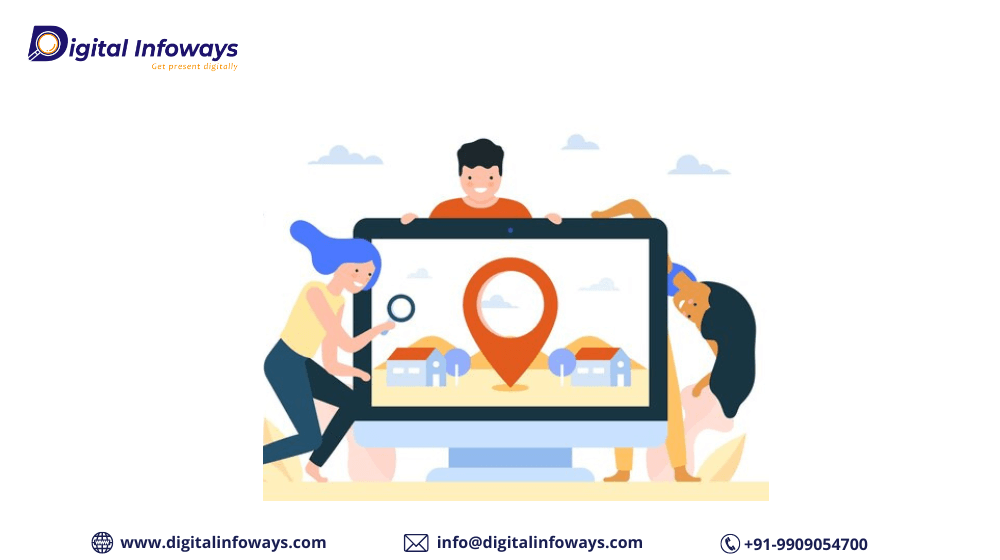 Well, it is expected that most of you are already aware of Google Map Live app, again maybe you have already used this app. If you are a business owner, you have already come to know how effectively this app helps your business to be accessible to your customers. It helps your customers to find your physical store in a hassle-free manner. This is not the end, with this app you can share even more information and your current location with customers in real time. Here comes the role of hiring a leading Digital Marketing Company India that will help you improve the SEO factor of your website by implementing Google Map Live Location.
 Today, it has rolled out as the most perfect and crucial feature known as real-time location sharing which will enable you to share your live location or real-time location. Simply put, now customers can see your business location as well. Google Map Live Location app does not only help businesses to improve their accessibility but it can be also used in a variety of ways such as for meeting up with friends, letting family know your location, giving directions to a friend, and many more. 
How Does Google Map Live Location Work?
Google Map Live Location is all about sharing your current location with others as necessary. It is a win-to-win solution for both businesses and customers. This is not at all difficult to get started with Google Maps Live Location. To do this, you only need to install the latest version of the Google Maps app and a Google Account along with following a few steps. First, you need to open the Google App on your smartphone no matter whether you have an Android or an iOS and click on the blue circular option. It will show you the option to "share your location".
It will also allow you to share a specific location with the recipient for a precise amount of time such as for 30 minutes or 1 hour or even for the entire day. Once it is done, make sure to share the location link to any social media platform such as WhatsApp, Facebook, Twitter, and even relatively Gmail contacts. When it comes to stop sharing your location, just go to "turn off" the location-sharing option and GPS from your notification bar.
Read More: A Complete Understanding of the Google Tag Manager Setup 
What Are the Features of Real-Time Location Sharing?
1. Share Your Location According to Time: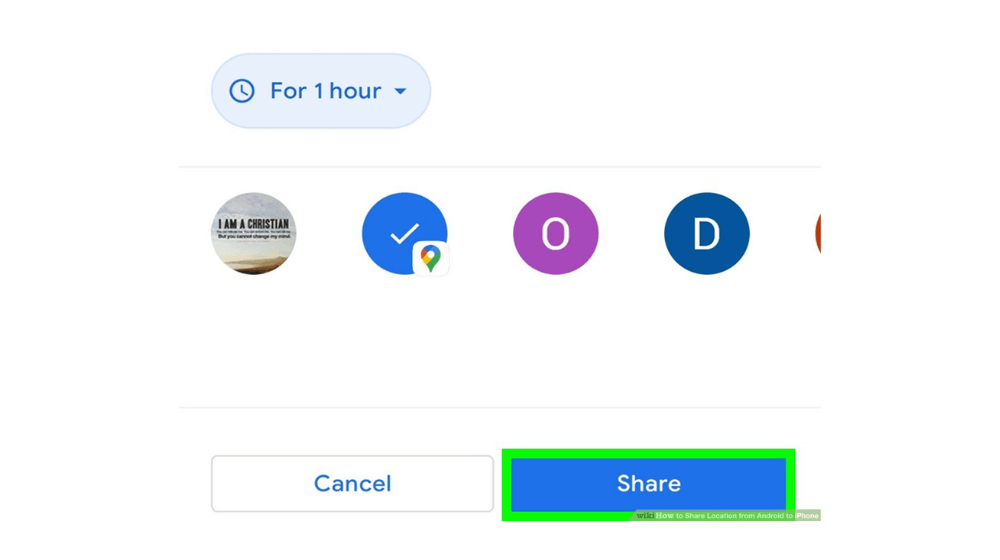 As mentioned earlier, Google Maps will allow you to share the time according to your needs. You can also increase and decrease the live hours shared with the recipient.
2. Share Your Location on Social Media Platforms:
It is convenient to share the location to the recipient's inbox or their Facebook wall. You can share your location with different people all at the same time.
3. Use for Various Purposes:
You can use Google Maps for different purposes. For instance, it allows businesses to share their location with their customers. At the same time, customers can learn about their nearby restaurants, hotels, parks, clubs, halls, shops, etc. It also shares the sender's details along with the real-time location.
4. Easy to Operate:
Using Google Maps is very easy and convenient. Only you need to have the application on your smartphone or windows. It only requires a link to be shared from you to the inbox of other people.
Read More: Google Shopping Ads Guide: 6 Impactful Strategies by Experts
Conclusion:
Nowadays, people prefer to share their location instead of typing the route direction or address on WhatsApp or messenger. People love to use this app in their day-to-day life. Moreover, it improves personal security and public services that make people feel safe. For businesses, setting Google Map Live Location has become mandatory. It helps businesses to attract more customers resulting in more sales. So, if you are a business owner, make sure you hire a professional Digital Marketing Company in India that can help you implement this feature on your website.
FAQs:
1. How long does Google's live location last?
A Google Live Location link can last for 24 hours. People can find your real-time location for as long as they choose within 24 hours.
2. How does Google Maps' live location work?
By sharing your live location link, you can help people show your real-time position as you move around for the period you specify.
3. How can you pinpoint your location with Google Map Live Location?
If you are in dense regions, you can pinpoint your location by using calibrate with a live view.
4. How can you track someone's location with their phone numbers?
Once you open the Google Maps app, tap on the account avatar and then tap on "Location Sharing". Next, tap on the desired contact from the list and click on request. Thus you can send a request to your selected contact.
5. Is Google Live Maps live?
Google Maps offers both 2D maps and Live views.