Website Development Costs: Pricing, Features and Salaries by Country
Have you finally decided to set up a website to represent your brick-and-mortar store in the digital landscape? Undoubtedly, this is the best decision you have ever made! Having an attractive yet functional website can go a long way for your business. Here, you might be thinking about the allocation of the budget. That is completely understandable as you need to know the website development cost in India in detail in order to move forward.
Do you really need a website?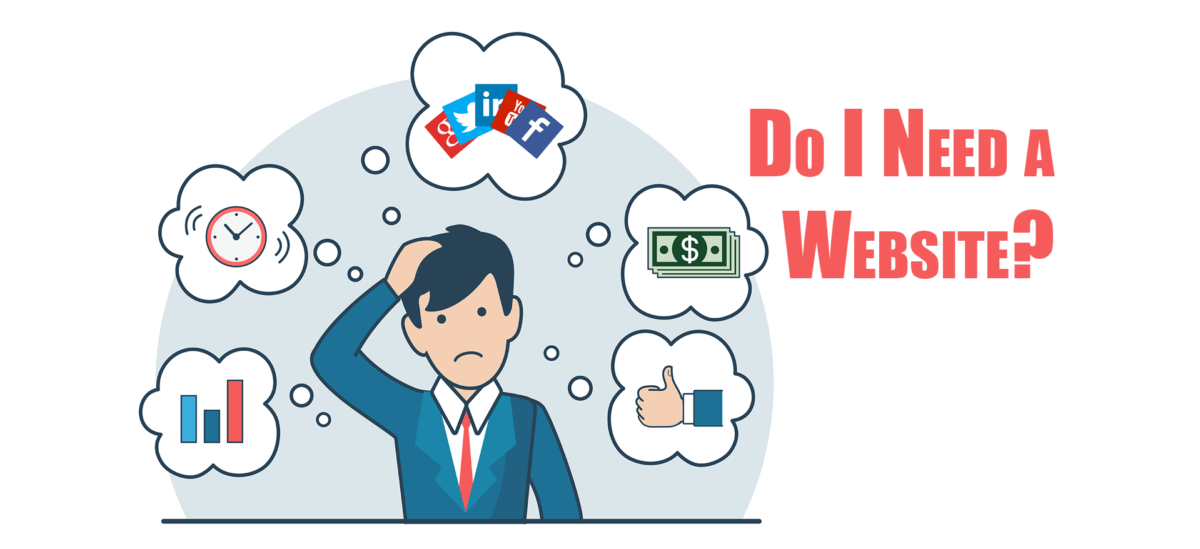 Before you move onto the finer details of knowing the cost of making the site, you need to be sure that you want a website. In this era of digital hype, you need to ensure that your customers can access your products or services 24/7. Apart from establishing a communication channel with your audience, you can also enhance brand visibility and credibility with ease. You can let the audience know what you can offer and why you are better than others in the market.
Read More:- How Much Does SEO Cost in 2021
Website development cost in India – breakdown!
Are you eager to know about the web development cost in India? Before you get to know the price ranges, it is important to understand that you have two choices. You can develop the website yourself, or you can hire an agency/professional.
Here is a breakdown of the website development costs in India –
| | |
| --- | --- |
| Features | Price range |
| Site domain | ₹87 to ₹784 |
| Hosting | ₹199 to ₹1699 per month |
| Website theme | ₹4000 to ₹8000 |
| Logo | ₹2000 to ₹6000 |
| Live chat | ₹2000 to ₹4000 |
| eCommerce features | ₹20,000 to ₹30,000 |
| Website maintenance | From ₹5000 per month |
| Content | ₹2000 to ₹4000 per page |
| Responsive Website | From ₹5000 per month |
| SSL Certificate | ₹500 to ₹2000 |
| Images | ₹500 to ₹2000 |
| Banner | ₹500 to ₹2000 |
| API Integration | ₹1000 to ₹7000 |
These are some aspects that you will need to consider when you estimate the budget for the website development. Keep in mind that website development companies will charge fees for their services. However, they can also offer price packages. That way, you can choose the one that suits your needs and budget the best.
Is opting for a web development agency a better idea?
Creating a website on your own sounds like a cost-effective option on paper. But that doesn't mean that you can translate it into reality. For starters, you will need to have extensive knowledge of the domain to begin the process. Next, you might have issues handling the customization of the website. You don't want your website to look like others or worse, a generalized version.
If you encounter bugs or glitches, it might cause a headache to deal with it. Not to mention the constant website maintenance you will need to conduct to keep the website functioning properly.
These are some of the struggles that you can face if you decide to build a website by yourself. If you are actually investing, it is infinitely better to increase the budget a bit and hire a reputable agency. That way, you won't have to deal with the repercussions, and you can expect a strong digital presence.
How to choose the best website development agency?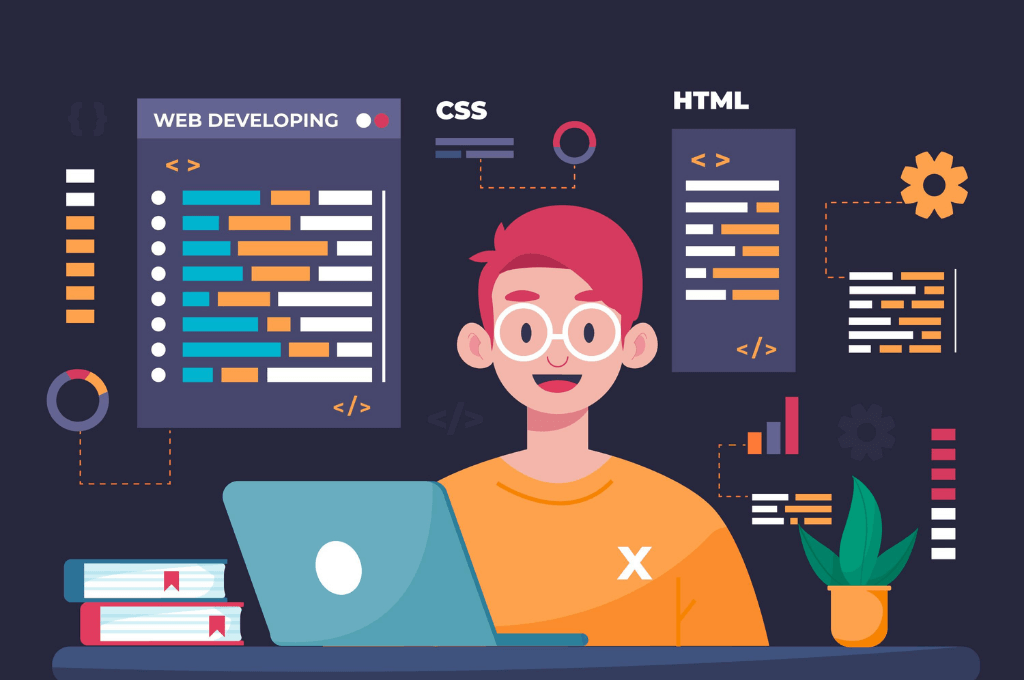 Choosing the right website development agency for creating your website can make all the difference. If you make the wrong choice, you can lose your investment and potential customers.
Check out these tips that you can take into consideration–
Experience:

The first thing that you need to check out is the years of experience that the firm has in the industry. The more experience the firm has, the more you can rely on the services.

Team of professionals:

Then, you need to assess the crew of experts they have in order to get the services you want. Their credibility and experience matter a great deal.

Service types:

After that, you need to take a look at the services they deliver. You need to make sure that the company offers the services you need.

Portfolio:

It is time to check out the previous works of the company. This will give you an idea about the work quality and see if it matches your expectations.

Customer reviews:

It is vital to assess the feedback to know more about the company before you hire them. Talking with previous clients will let you know about the work ethics too.
Conclusion
These are some essential factors that you will need for the development of a functional website. Here, it is crucial to understand that with an efficient website, you can enhance the user experience and thereby get more customers. Now, you can take it upon yourself to develop the websites. But lack of knowledge and expertise can lead to costly mistakes. To avoid that, the best solution is to hire a web development agency. You can count on these experts to offer exceptional services.
Read More:-How Much Does Social Media Marketing Cost in 2022
FAQs:
What is website development?
Website development is a complex process that involves the creation and maintenance of websites. These include web design, database management, web programming, and web publishing.
What are the different types of websites?
There are various types of websites that you can build. These are –
Portfolio websites
eCommerce website's
Magazine websites
Contact pages and director websites
Landing pages
Home pages
Social media websites
Blogs
Which is the best web development language?
There is no ultimate web development language. Different developers prefer various development languages. These include PHP, C#, Java, Python, etc.
Is marketing important in creating a website?
Yes, creating a website won't amount to anything if people don't know you have a website. That is why you need to put effort into promoting your website. You can host a website launch party or release a PR. Moreover, you can also post on social media platforms to generate buzz.
What is PPC?
PPC or Pay Per Click is an online advertising concept where the advertiser has to pay a specific fee when a visitor clicks on the ad. It is an excellent way to enhance leads and increase conversion rates. That is why PPC is an integral part of digital marketing campaigns.