10 Best Healthcare & Medical Business Ideas in India For 2022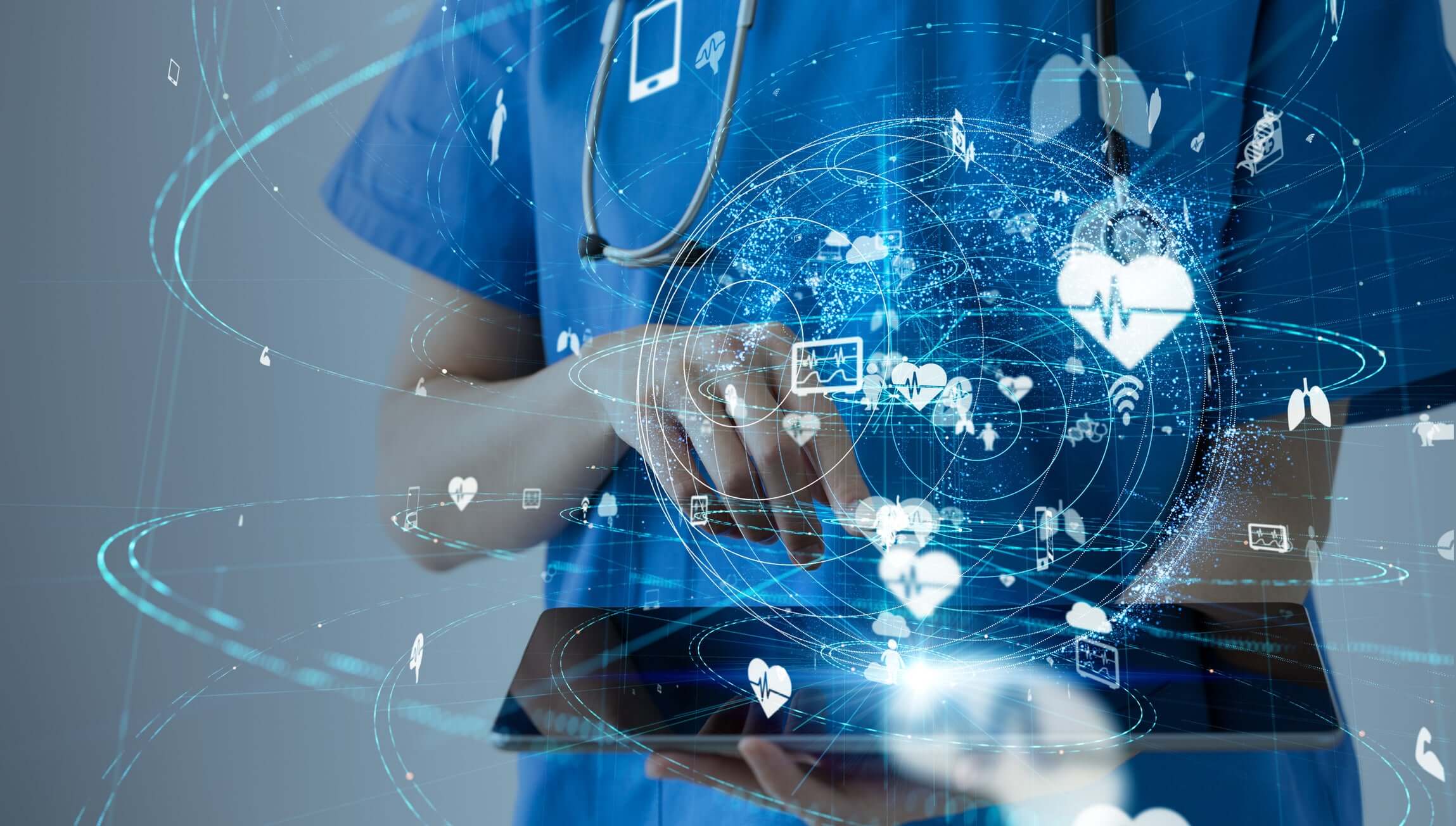 The onset of the disastrous pandemic has changed the world of business. The majority of the sectors have suffered huge losses. However, the healthcare sector, owing to its different facets, thrives. In essence, the healthcare industry is a highly lucrative sector that offers multiple entrepreneurial opportunities. Business aspirants can explore numerous businesses ideas to gain success while serving people at the same time. Even if you are not a medical student, setting up a shop in this market is plausible.
List of the best healthcare and medical business ideas in 2022
There are multiple excellent healthcare and medical businesses ideas that one can explore. However, in an effort to help you out, we have made a list of the top ten  medical app ideas 2022. Take a look –
1. Online pharmacies
Setting up an online pharmacy store is an excellent business idea. It eliminates the hassle of waiting in long queues for medicines. Moreover, the integration of digital payment has also made this idea hassle-free. However, you must also make sure that the store complies with HIPAA regulations.
2. Medical transcription
The rising number of patients has led to a massive workforce issue in the medical sector. Doctors and nurses don't have enough time to convert the prescriptions to well-stored medical notes. In that case, the medical transcription business completes this time-consuming task without any errors.
3. Ambulance
There is always going to be a need for ambulances. In most cases, getting an ambulance at the right time is rare. Starting an ambulance business is a great idea. For that, you can offer phone or online booking. Moreover, you can also offer pick-ups and drop-offs.
4. Medical records management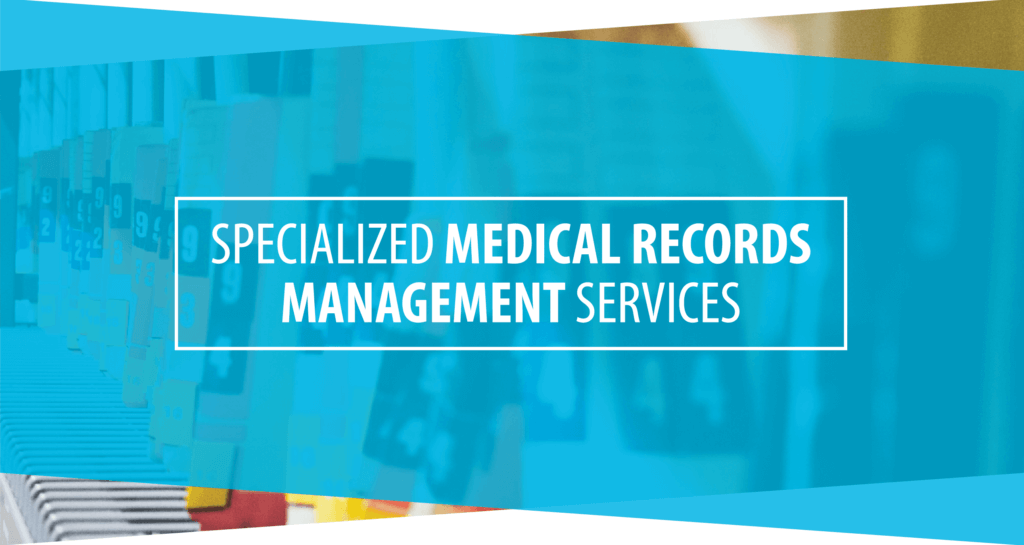 Making sure that the medical records of numerous patients are maintained perfectly is not an easy task. A well-developed medical records management app can aid in the storing of these records with ease. Now, the manual hassle is not needed.
5. Blogging
Information on the healthcare and medical sector is always relevant. With new diseases affecting our lives, people are interested in knowing more and keeping loved ones safe. Healthcare blogging is a lucrative business idea. Here, one needs to focus on extensive research to gain online traffic.
6. Medical billing
Medical billing is a time-consuming practice where healthcare providers submit and keep a track of the claims for medical services given to patients to get back the payments. Medical billing requires certifications and knowledge of proper coding. With medical billing software, this tedious task can be automated.
7. Diagnostic
The rising number of diagnostic centers is an indication of its rising popularity. All you need is to open the center and hire excellent medical practitioners to conduct the tests. After that, great marketing will help you get customers.
8. Fitness center
If you have a knack for fitness or know experts in this field, you can set up a fitness center. You will need to invest in proper space and the necessary fitness equipment pieces.
9. Health Care App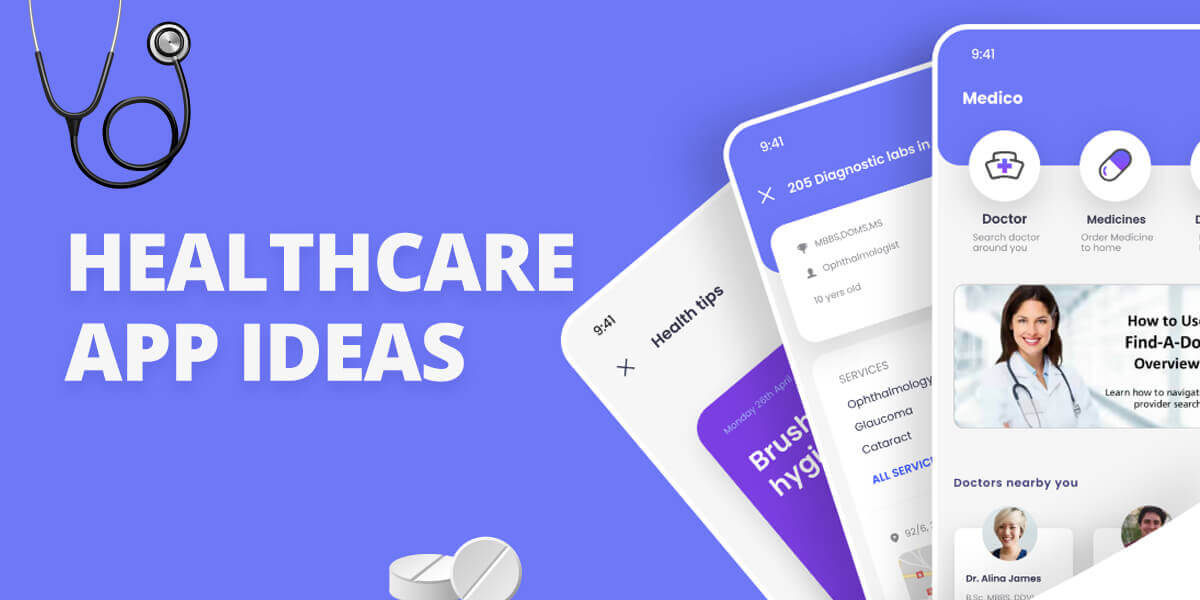 A beneficial health app providing exceptional services to both patients and medical professionals is a profitable business venture. Opt for the right marketing strategies to capture the market attention.
10. Drug development
Research in drug development is gaining massive traction nowadays. Collaborating with researchers can be profitable for your pharmaceutical business idea.
Conclusion
These are some of the best medical and healthcare business ideas you can explore in 2022. It is a fact that the medical industry has the ability to sustain through the worst crisis. Understanding the woes of the people and bringing the right solutions can help your business gain the success you desire. For that, you need to opt for the best healthcare startup ideas.
FAQs:
How much does it cost to launch a medical and healthcare business?
There are various factors that play a crucial role in determining the cost of launching a medical and healthcare business. These include functionalities, target audience, marketing, etc.
Is releasing a healthcare app helpful?
Yes, a healthcare app meant to resolve certain prevalent issues in the market is extremely helpful for the patients. If marketed correctly, the app can generate massive revenues.
How can Digital Infoways help?
Digital Infoways can take care of the digital marketing aspect of your medical and healthcare business app. From us, you can get a wide range of services such as SEO, PPC, content marketing, email marketing, etc.
What is the difference between MedTech and HealthTech?
MedTech involves the usage of technology to provide cure-based solutions, especially to medical institutions. These are used to offer better medical solutions to patients. On the other hand, HealthTech is more about preventive medical solutions. These include fitness bands, diet planners, etc.
What is a digital health startup?
Digital health startup is a new company that focuses on providing medical products based on technology to the market. These are meant to serve the medical practitioners, patients, institutions, and insurance providers.