Local PPC Strategy: Making Adwords Work for Your Business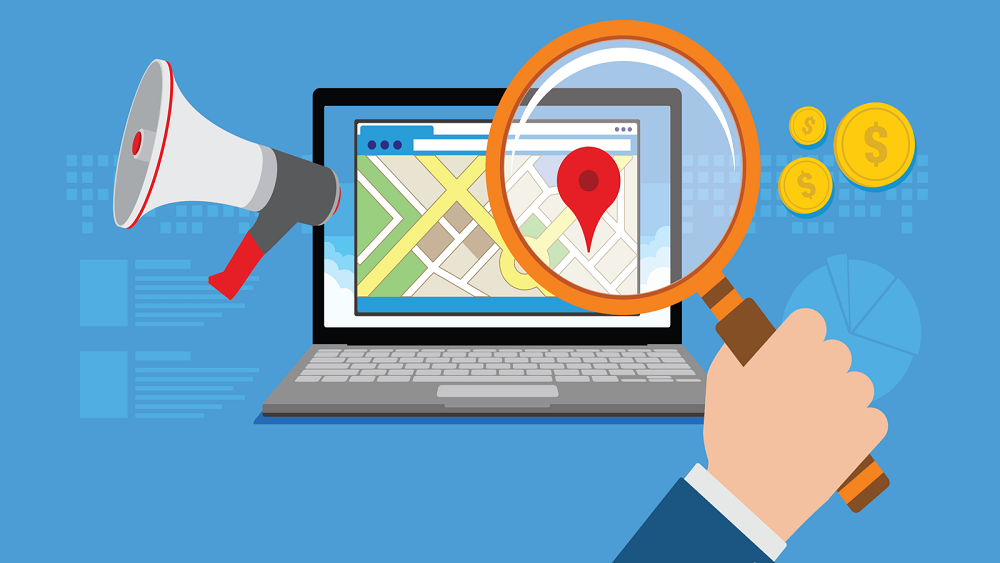 In this technologically upgraded century, everyone is turning towards PPC strategies to strengthen their online business presence and performance.  Managing Google Adwords is really tough in the initial stage of one's business. It is pretty challenging to design campaigns to get back a sound ROI (Return on Investment). You can contact any best local SEO company for the services.
You might have gone through some difficulties before while trying to work with Local PPC Adwords. The blog will discuss a few ways and methods to plan an effective and practical local PPC strategy.
Dial-in your Campaign Structure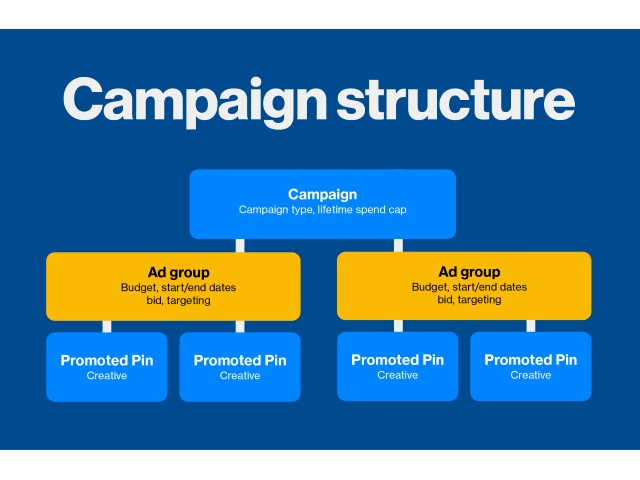 You need to use the best-suited networks for your ad types. The choice of network is one of the most crucial yet neglected aspects that have a strong impact on the outcome of your local PPC strategy.
If you deal with text-based Google search ads, you must apply the search network. You must use the display network while working on display campaigns. You cannot mix up the networks. You have to match the campaign with the right network accordingly.
Previously, search and display networks were combined in the campaign setting in Google Adwords. Currently, Google has sorted the ambiguity by separating the two. Still, you need to be alert when Google puts the option of "expand your reach" to use both the network together.
Your location is another critical setting. You should use location or radius-based targeting to clearly define the regional scope where your ads will be served. Radius is the best option to cover any extensive site.
You must remember that settings are dependent on the campaign level. You may use some ad groups to indicate a specific geographic area. You need to set up an exclusive campaign structure to reach success.
Design Effective Ad Groups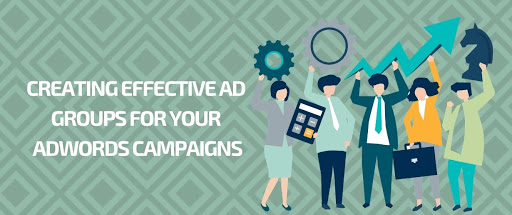 Often, we observe the inclusion of several irrelevant keywords in a single ad group during an audit of the Adwords accounts. On the contrary, an experienced Adwords advertiser always suggests a feature of PPC to design small ad groups with highly admissible keywords.
For the local PPC Strategy, you need to be as granular as possible with the ad groups. You may also dedicate ad groups for different categories specifically.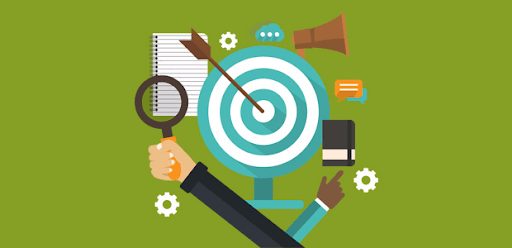 A very significant aspect of any local PPC strategy is to pay attention to the use of the types of keywords. A very prevalent mistake is to apply the keywords without any distinction. Without "keyword match types", Google comprehends the strategy to be highly expensive, and it can cost you a high expenditure. It is also vital for beginners and entrepreneurs to know the meaning of each bid type.
You should also be aware of the negative keywords that can upgrade the performance and improve the delivery of your ads.
Read More: How Competitor Keyword Analysis Can Improve Your SEO
Negative Keyword 
Bargain Hunter/Retail List
"but VHS tapes"
"Can you record a video through a TV using cable"
Costco
CVS
Device
DIY Equipment List
You may use the negative keywords for both the ad groups and campaigns. Usually, you won't want to trigger your ads by using these negative keywords. The negative keywords in a local PPC strategy are currently in competition with the big-budget retailers like "Costco", "Walmart", and terms like "coupon". "Free", "guides", etc. 
Make Use of Ad Extensions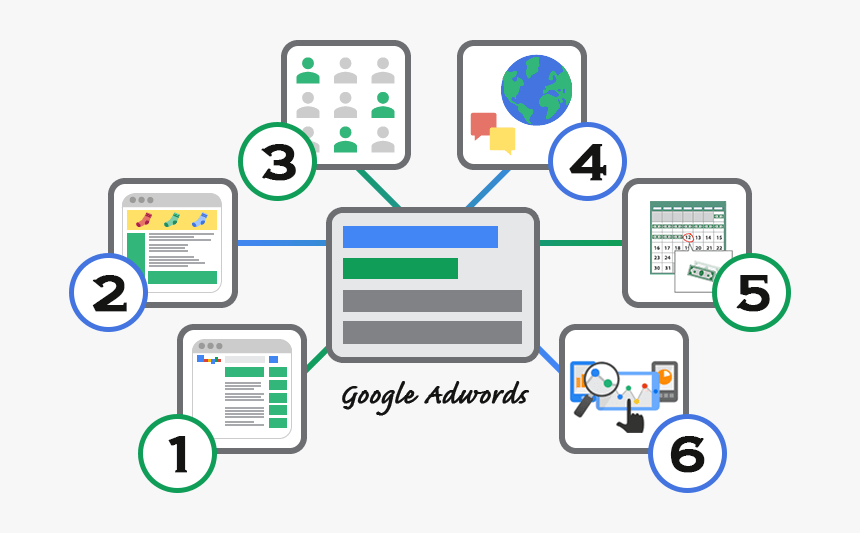 Not only do you need to write unique and attractive content, but you also need to use Ad Extensions to their fullest capability. These are some of the primary and free practices to enhance the relevance and visibility of your ads. This way, your business can occupy ample space in the search results.
Some of the most popular Ad Extensions applied for the Local PPC Strategies are mentioned below,
Sitelink
Location
Call
Callout
Promotion
Review
These Ad extensions are used to increase the relevance of the ads. Google shows some Ad Extensions based on the keywords search and queries, how much is the advertiser's demand, what extensions have been made, and the competing ad strategies.
In case some of your ad extensions are not visible on the site, do not be afraid. The extensions remain within the system only. Your primary responsibility is to ensure whether you have set the extensions rightly and your efforts are solid and consistent enough.
It is only the first step to creating a local PPC when it comes to using Adwords as a lucrative venture. Your success depends on constant effort and improvement. You need to implement the ongoing PPC optimization strategies carefully.
A few current popular PPC strategies are mentioned below to enhance efficiency.
Read More: The Strategy and Trends of PPC in 2021
Recently, Google has made the Search terms visible in the interface. You will find it easily while searching for the keywords view in a specific ad group. Search terms indicate precisely what keywords or key phrases users find to connect with your ads.  Search Terms are an important feature that allows you to find out the possible negative keywords. If you see queries about irrelevant keywords, you can mark those as negatives.
Search terms enable you to edge specific queries that get triggered through phrase matches. This often improves the keyword quality and decreases the cost per click to maintain the same ads.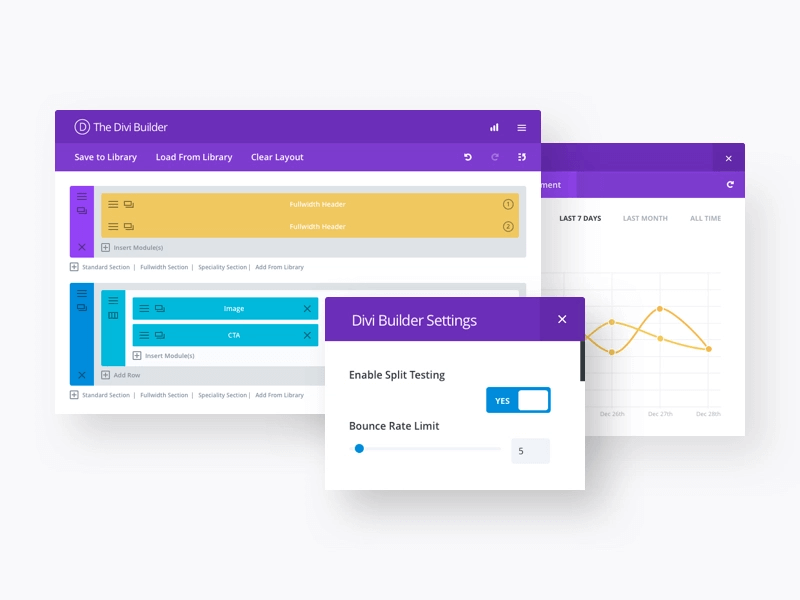 Ad split-testing is one of the best PPC strategy practices. You should create similar ads with subtle variations. After you gather enough statistical significance, you can select the best out of them.
Choose to rotate your ads regularly to get equal attention.
Find the headline that works best, and then try to research on another.
You must rotate the ads more that perform better than others.
Measure the performance of your ads.
You must apply automation to ensure your bids either through Adwords or outsourcing software. You can also manually control the keyword bids, but you need to be alert about the changes every time. In the context of the highly competitive search landscapes, CPC is one of the best options for overall control.
An audit serves a crucial role to execute a successful local PPC strategy. It is wise to monitor your search terms closely and measure units like CTR, CPC, conversion rate, and Quality Score.
For any further queries, you may consult the experts' team of Digital Infoways;   a popular PPC Marketing Company of India.