Five Best Heatmap Tools for SEO: Analysis and Comparison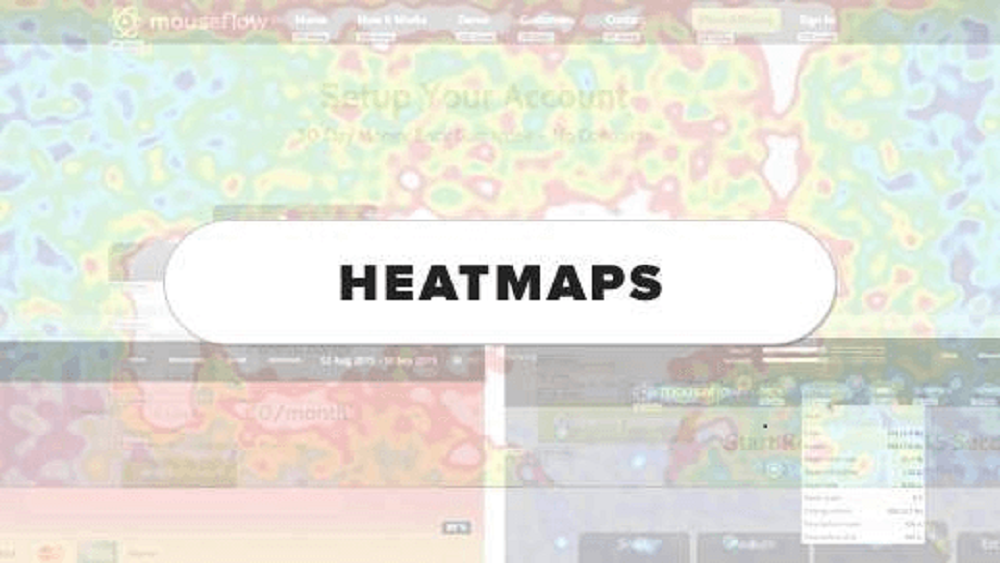 Statistics is an analysis of data that represents numerical values with graphical presentations. A heatmap is a kind of statistical data presentation that appears in the form of colours. As the name suggests, a heatmap reveals data variations in colours that carry a resemblance with heat signatures. The extremities in values are expressed with contrasting colours. Such a graphical and statistical data chart provides a piece of more comprehensive information. Marketers and businesses need such data to introduce the necessary changes in their profession and increase sales. Commercial organizations can obtain a summarized version of their elaborate reports through heatmaps.
A heat map is a technique for data visualization that determines user behavior through the use of colour combinations. These colours range from red to grey, with red being the hottest area with the highest number of clicks and grey indicating the least user interaction. However, various tools use different colour combinations. But the key principle of a heat map lies in the fact that the "warmest" areas contain the "highest" clicks. As an essential element in SEO strategy implementation, for guaranteed SEO services, heat maps can help e-commerce sites for conversion increase. Private firms and business organizations can refer to these heatmaps and make better decisions on their future course of action.
Five of the best heatmap tools that can empower the analysis and comparison for SEO are –
Read More: 10 Best SEO Tools That SEO Experts Use in 2021

1. Hotjar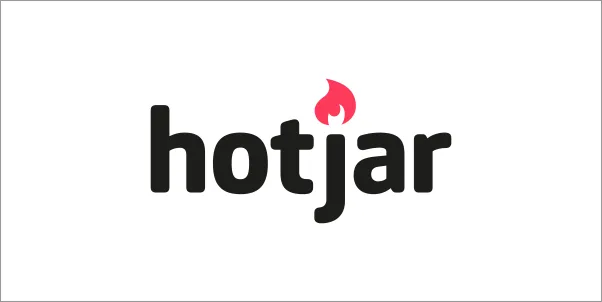 As one of the most trusted heatmap tools in widespread use, Hotjar generates comprehensive reports through user behavior tracking. The display of data can help a firm to see the user-website interaction.
Advantages
It contains heat maps that represent click, scroll, and move.
Users' screens who visit the website can be recorded.
Software is accessible to limitless users.
Simplified user interface
Displays heatmaps according to the model of the device.
Contains quality customer service
Hotjar can be integrated with Astronomer, Crowded Communities, HubSpot CRM, Optimizely, Omnicovert, QuickSilk, Qwilr, Smarty, and Unbounce Marketing.
Disadvantages
Complex JavaScript coding slows down the website.
Lack of user segmentation over channels.
Page-height limit for 15000px.
The HotJar Heatmap starts at a monthly price rate of $29 with 10,000 page views each day.
2. Mouseflow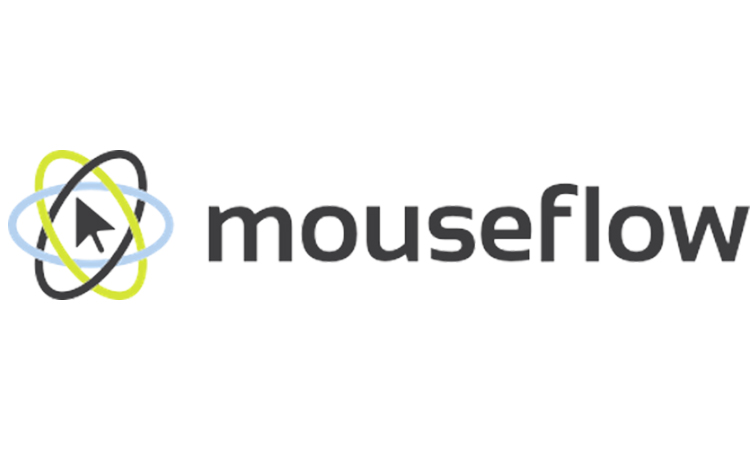 A heatmap tool that focuses more on conversion to optimization is Mouseflow. The tool helps view the complete replay in the session for website visitors. Mouseflow informs the user of both – the functional and non-functional UI elements through its A/B testing features.
Advantages
Gathers forms and identifies possible blanks or errors on its submission.
The development of custom interactive surveys at a particular group of the audience comes as an optional choice.
Facilitates user segmentation through channels.
Customers can alter certain page elements and, thereby, undergo coding-free A/B testing.
Integration with Zendesk, WordPress, SITE123, Shopify, Joomla, Freshdesk, Optimizely, 3dcart, HubSpot Marketing, and Bitium.
Disadvantages
Pages that have multiple Javascript can become hard to track.
Inexperienced individuals in user-behavior tracking might find the UI to be complicated.
Mouseflow offers a 14-day free trial, following which the monthly fee will be charged at $24 with unlimited page views and 2,500 recordings.
3. Crazy Egg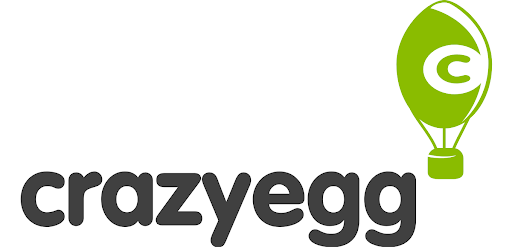 Designed by Hiten Shah and Neil Patel, the online application "Crazy Egg" offers user beneficial tools like confetti, overlay, heatmaps, among many others. The application records user-website interaction with mouse-tracking technology.
Advantages
The tool can renovate a page and the elements that are in it.
crazy Egg analyses the Call to Action buttons of the user.
It can track the activities of its user over login forms and pop-ups.
Google Analytics data can layer the insights.
The capturing of user data in minute detailing.
Disadvantages
Slow registration process.
Fails to capture the complete statistics of design-responsive websites.
Unable to gather dynamic object records.
Lacks the recording feature for a screen.
Slightly expensive.
Crazy Egg is available with a 30-day free trial period, after which credit card details need to be placed to pay a monthly fee of $29 (for 30,000 visits).
4. Lucky Orange

Customer feedback and CRO or Conversion Rate Optimization tool, Lucky Orange offers a clear understanding of website visitors through multiple recordings, heatmaps, polls, sales charts, and form analytics.
Advantages
In-built tracking features with a location in the heatmaps.
The procedure and location for the triggering of polls can be controlled.
The interactive elements' behavior in a website can be tracked.
Simplified customer feedback collection through the "Lucky Orange Chatbox" integration.
Disadvantages
The infrastructure of the traditional user interface appears slightly outdated.
Fails to track the buttons and links that are kept open on a separate tab in the browser.
With a week of the free trial, Lucky Orange requires a rate of $10 each month and allows 25,000 visits.
5. Plerdy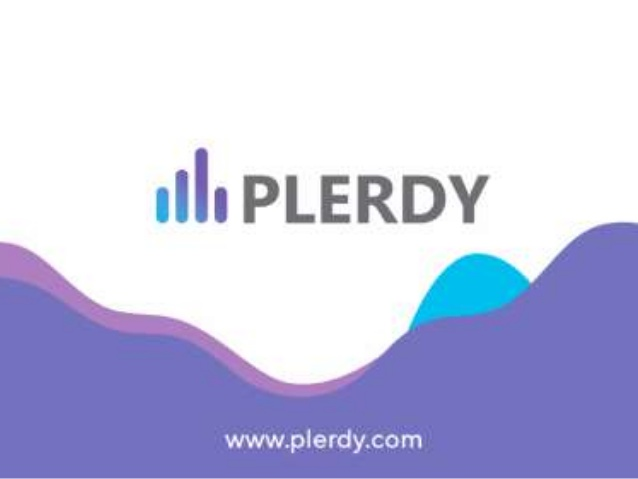 The SAA (or Strategic Asset Allocation) application improves conversions by gathering vast user data. The displayable information includes clicked elements, clicked sequence, scroll depth and the most-interacted area. Plerdy is a multi-functional heatmap used on a professional level.
Advantages
Capable of locating and identifying website design errors.
Offers timely SEO alerts like keyword targeting, hyperlinks, SEO site audit, etc.
Specify the cause for a reduction in a bounce rate with the appropriate solution.
The inherent lightweight script keeps the page loading time from increasing.
Offers smart forms that pave the way for lead generation.
Provides 99% assured and accurate results.
Facilitates user segmentation through channels.
Tracks by setting up individual tags.
Offers visibility of the complete scroll depth on the page.
Disadvantages
Lacks the facility to export information to the dashboard.
The SAA application Plerdy contains a free version that offers 2000 page views each day. The purchasable option begins at a monthly charge of $29 that provides 10,000 page views, 1000 videos and 2000 pages of SEO audit.
There are several heatmap options available, and while most of them require expenses, a handful of them come free of cost. In the above paragraphs, we have discussed the five best heatmap tools available for search engine optimization. It is always advised to Hire An SEO Expert who has enough knowledge and adequate experience in the field. The colour differentials on a heatmap can offer a more comprehensive detailing of data. These heatmaps help website owners to identify the places that visitors or customers go through the most. They help owners to modify the website according to the collected data and bring about the needed change in their business.