Bing SEO: Your One Stop Shop for Ranking on Bing
Google is no doubt the most popular search engine with more than 63,000 searches happening on it every second. Nobody can even stand close to it. But Google is the only search engine worth investing in. There are several other search engines in the market and they are still influential to give you more ways to be discovered online. Today, several well-known brands are also looking to rank higher on Bing, which is the second most used search engine next to Google. But, there is a misconception among marketers that a good ranking in Google secures the highest place in Bing and other search engines. But, the reality is that if you want to get ranked in Bing, rather than Google only, you need to do some changes in your SEO strategy by taking assistance from a professional Bing SEO Agency.
Microsoft is making a huge effort to increase its market share to help Bing effectively compete with Google. It is also assumed that Bring can have huge ROI in near future for those who are investing in Bing SEO today. So, you can't ignore Bing SEO anymore. This is the reason why there is a growing demand among marketers to promote their business on Bing along with Google. Simply put, ignoring other search engines like Bing may cause you to lose out on potential customers. Here comes the role of hiring a leading SEO Company in India that can help you add Bing to your SEO strategy along with Google.
Advantages of Highlighting Your Brand on Bing
Now, let's look at the benefits of the Bing search engine for your business before we dive deep into how to make your website Bing-friendly.
Bing proves to be very beneficial for small businesses. Being a cost-effective PPC platform, Bing allows businesses to import ads from other platforms. Moreover, Bing Search Advertising has excellent audience targeting quality as it can also target customers based on their LinkedIn profile data.
Being owned by Microsoft, Bing is a default search browser. It simply means that everyone with a Microsoft computer will have access to Bing. This is the reason why Bing accounts for 10% of the desktop search results globally.
Bing has lower competition compared to Google. With the majority of marketers flocking to Google, there are fewer competitors on Bing. It makes sense that this lower competition is a great reason to add it to your SEO strategy especially if you are struggling to get a higher spot in search results. It will get a bigger share of web traffic on Bing than you will get on Google.
How to Optimize SEO for Bing?
Here are some important tips on what to do for optimizing your SEO for Bing strategies:
1. Think about On-Page SEO:
Bing looks for exact keyword matching especially in the title, meta description, and domains. Though it is also an important ranking factor most of the other search engines including Google, Bing appreciate it more. Bing's on-page optimization strategy also includes writing titles and descriptions in around 65 characters and 160 characters long respectively. When it comes to the use of keywords in the domain names, Bing pushes up domains that are with exact keywords.
Read More: Wix SEO: Wix SEO Tips & Myths Related to Wix Platform
2. Content Quality:
Bing considers content quality as the primary ranking factor as much as Google. Bing prefers comprehensive, relevant, and longer content based on three main factors such as authority, utility, and presentation. Bing also recommends marking your content with various specifications to make it more understandable. To do it, you can use Microdata and Scheme.org for pointing out information, Open Graph Protocol for pages and images, and many more. So, if you are a business owner planning to get started with Bing, it is better to opt for the quality Bing SEO Services to ensure that all the SEO parameters are well implemented.
3. Link Importance: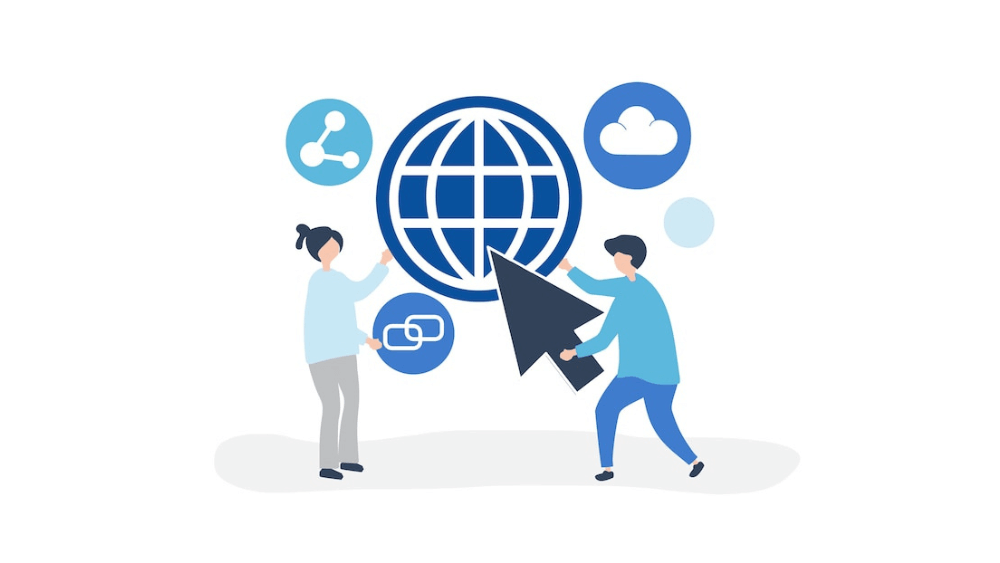 Bing also looks for your link profile. Paid links coming from spammy websites can result in losing your Bing ranking. It is because Bing looks for quality. Bing mostly likes Anchor text with keywords, social media link promotion, publishing a link on previous websites, Link from .org, .gov, and .edu domains. Simply put, mindful link-building is essentially required for improving ranking in Bing.
4. Local SEO Optimization:
Adjusting Bing for your local business is very beneficial. But make sure you specify your target location by using location markers in your content and markup settings. To make this task easier, Bing offers a special geo-targeting tool to help you show your website to the people of your target location. You can also join Bing Places easily free of cost to make your website visible in Bing search.
5. Bing on Mobile-Friendliness: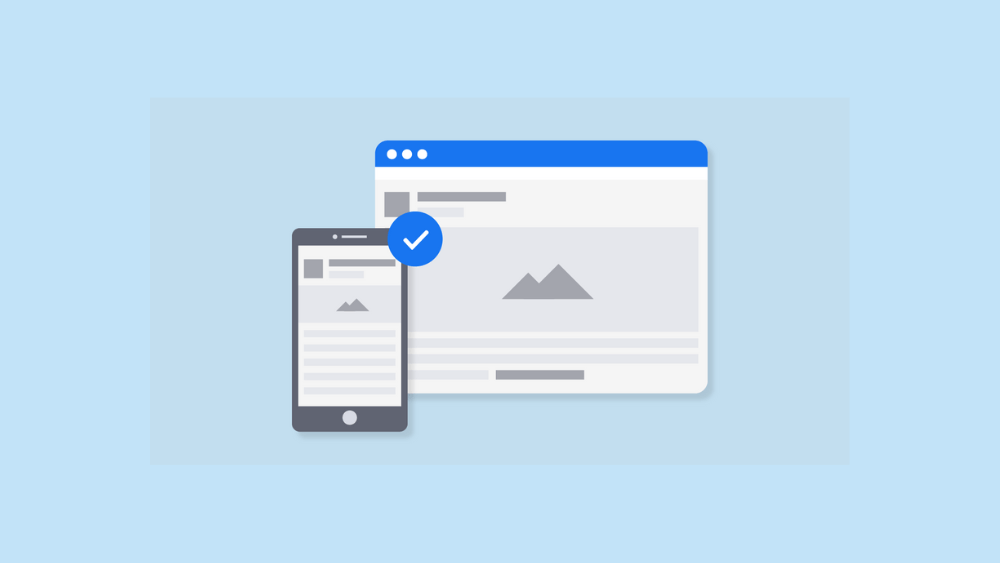 Unlike Google, Bing is flexible about mobile-friendliness. It does not mean that Bing does not consider mobile-friendliness as its ranking factor. Instead, it ranks pages that maintain Bing's guideline of being mobile-friendliness. Bing access the mobile-friendliness of pages against five parameters such as viewport configuration, zoom configuration, content width, readability of text, and link spacing. Though these are all very similar to Google mobile optimization ranking factors, still Bing has some specific ranking factors that are gaining more momentum over time.
Read More: SaaS SEO: The Ultimate Guide for Building SaaS Website
6. Social Media Signals:
Bing considers how often a link has been tweeted or retweeted. So, if you are an authoritative Twitter user, you can significantly increase the Bing position of your tweeted page. In addition, Bing has openly confirmed the connection between social media popularity and rankings.
Conclusion:
Now, you can easily understand that you should not prefer Google as only the place to increase your brand's presence simply for the reason that it is the primary search engine and dominates the global market. After all, there are secondary search engines like Bing to double the result. So, it is better to consider both Google and Bing to get the best benefit for your business from both search engines. The experts of a professional SEO Company in India also suggest businesses improve both Google and Bing SEO to ensure their profitable business opportunities.