SaaS SEO: The Ultimate Guide for Building SaaS Website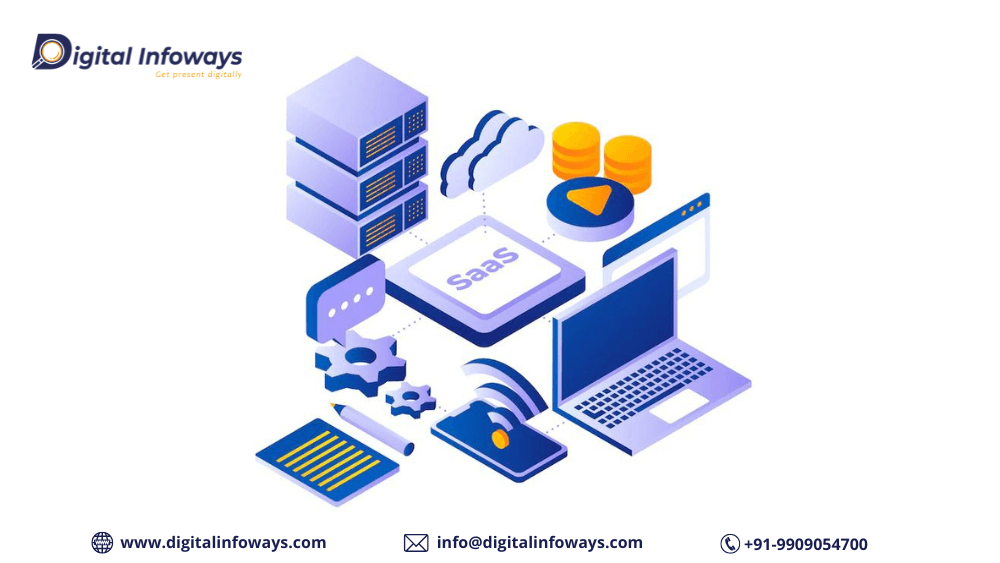 No one can deny the fact that SEO has been the best way to boost digital presence and attract customers for any kind of business and industry. SaaS (Software as a Service) business is not exceptional. With the growing competition in the SaaS industry, it seems very difficult for business owners to gain quality leads and sales without utilizing a perfect SEO strategy. No matter how quality your product or service is, it is not going to help you unless people know about it. So, no matter whether you are looking to kick start your journey into the world of SaaS or are already an established entrepreneur planning to increase the exposure of your SaaS business, it is necessary to create good quality content, update the web content on your website pages by utilizing the best SaaS SEO techniques to help your brand improve its customer base.
As a SaaS company owner, you must have realized the fact that your business has a non-uniform and non-homogenous customer base ranging from a small business owner to a CEO can be your client. So, make sure your website has diverse content in your website that can pull in views from different search queries. Simply put, your website pages must include a wide range of diverse content with the right SEO techniques. It is because the more you increase your reach, the better your business will grow. But, this is not an easy task. Only professionals can help you generate potential traffic to your website with their effective lead generation SEO tools and strategies. So, If you are wondering about how to push your website to the first page of organic search results, make sure you hire SaaS SEO Services Company India that can offer you a scalable approach to SaaS growth.
The Reasons Why You Should Invest in SaaS SEO?
Having an effective SEO strategy in place is necessary for SaaS business. But make sure it is executed properly to ensure a steady stream of customers, help you scale your business, enhance user experience, help optimize content, reduce cost-per-acquisition and most importantly give a competitive advantage for a SaaS business.  But the hard truth is that most SaaS companies won't succeed to their full potential as they don't invest in hiring the best SaaS SEO service company.
Read More: DuckDuckGo SEO: Things You Need to Know
What Are Top Saas SEO Ranking Factors?
Though SaaS SEO is a bit complex, by implementing the right SEO approach you can help your site will rank on Google. But make sure you hire a Saas SEO service company with a deep understanding and experience of the industry.
Now look at some important factors that can influence your website ranking on Google:
1. Utilization of the Best User Engagement Metrics:
When it comes to SEO, Visitor engagement becomes the no#1 priority. Make sure your website visitors are doing the needful with your website such as clicking and interacting with your content, viewing pages, staying for a long time with your content, etc. You can achieve this with higher-quality content that can engage more visitors and offer a better experience for users. So, make you're your content is written well and users can find it easily with a Google search.
2. Link Metrics: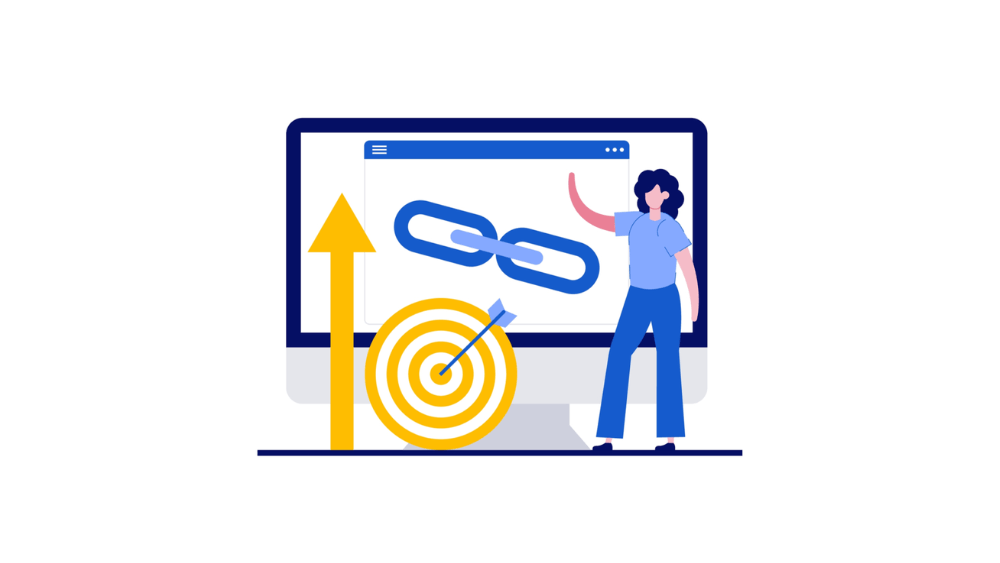 Several Link metrics strategies can help your website increase ranking such as linking another domain to your own, linking internally on your site, the relevance of anchor text pointing to your site, and knowing the domain authority for both the domain and the page you are linking to, knowing the domain authority of your site, following the best way for the placement of the link on the source page, etc. Professional SEO experts can help you with the most reliable way to implement these techniques.
3. Onsite Content
This is one of the most important ranking factors for SaaS SEO which can be achieved in several effective ways such as targeting the right keyword in your title tag, optimization of your target keywords within your site's header navigation, keyword positioning in the content, customer targeting, follow the proper length of the content, cross-linking your pages with other relevant pages, interactive content features and many more. Make sure you are not compromising the quality of your content. It will encourage traffic and increase the likelihood of returning visitors.
Read More: Digital Infoways – The Best SEO Company in India: What Does it Offer?
4. Technical Structure & Usability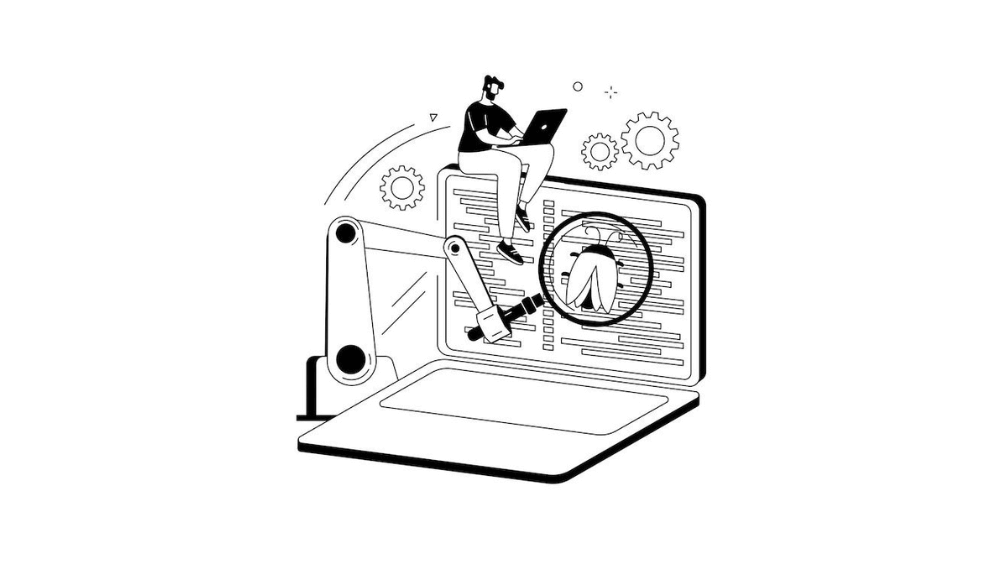 The technical structure of a website is one of the important considerations as well as one of the significant ranking factors set by Google. Google always looks for how well a website is constructed and how it is free of errors. Google crawls a site through its configuration, robots.txt, sitemap.xml files, CSS, and JS file handling to find out if your site is prone to any error or not. After all, these are responsible for improving the user experience. So, make sure your SEO framework has been crafted by taking all these things in mind.
5. Potential Keyword Research
Keyword research is considered one of the factors for SEO, especially for SaaS SEO. It is important to understand the potential keywords by researching what keywords users generally use to search for their desired products or services. But if you are in the hands of professional SEO experts, they will closely analyze the search results for building a list of potential keywords by using a variety of tools.
6. Content Strategy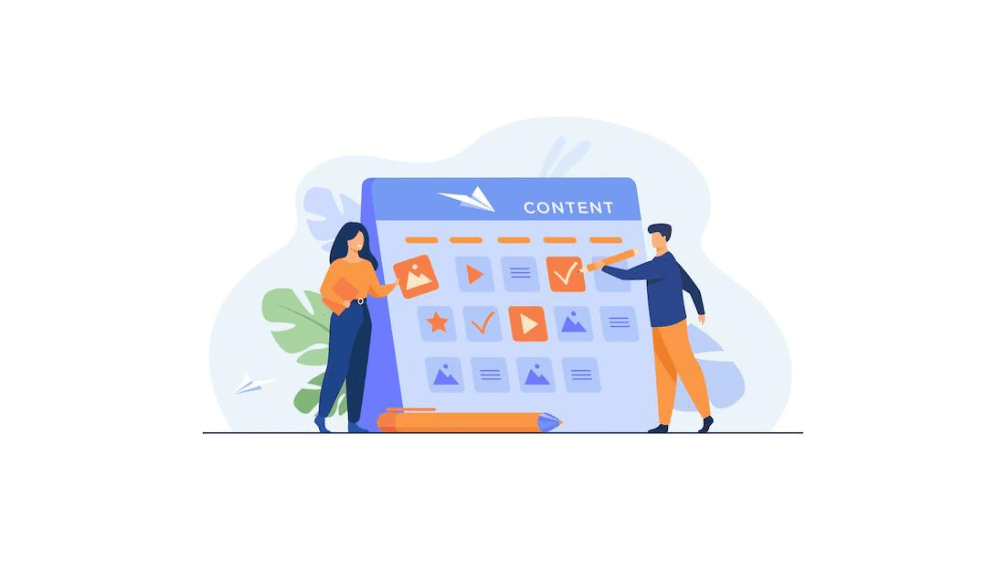 Building a good Content Strategy SEO strategy is indeed essential for SaaS companies as it allows a site to rank better for your targeted keywords. Yes, it is a daunting task and takes a significant amount of time and expertise to craft a plan based on relevant data and trends for creating content strategically.
Wrapping Up
SEO is an ongoing process having hard and fast rules to achieve immediate success. SaaS SEO is not exceptional, but a team of dedicated SEO experts like Digital Infoways will effectively take care of all your SaaS marketing needs ranging from strategy, creation, promotion, SEO, social media, and even PR.