SEO for Locksmith: 6 Ways to Fix Your Locksmith Business SEO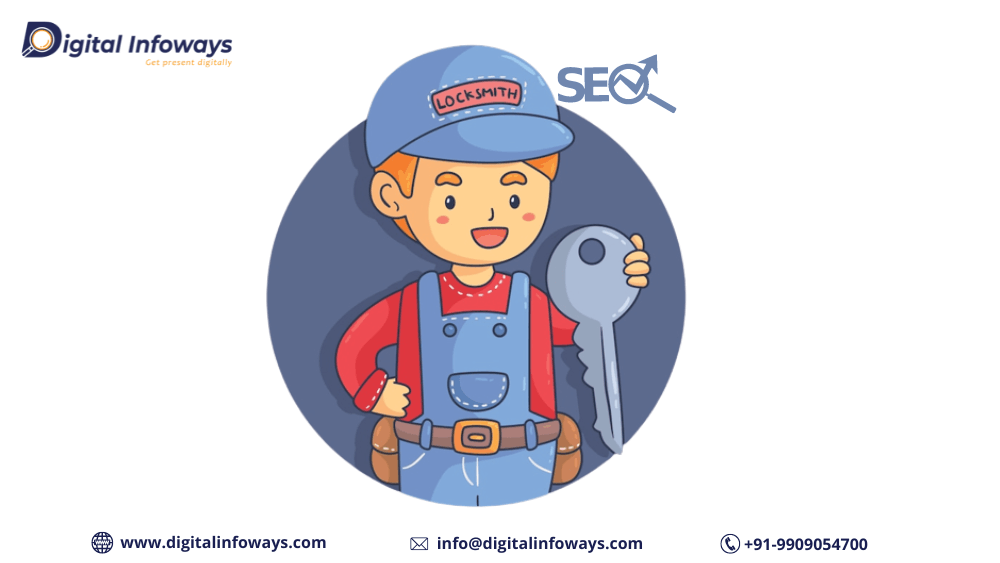 Are you a locksmith business owner? Are you facing the challenge of marketing your services to potential customers? If your answer to these two questions is YES, then maybe your business website is lacking its SEO quality and not reaching out to your target customers. Nowadays, people generally do searches for their desired products or services online. Locksmith service is not exceptional. Proper implementation of SEO Service for Locksmith is one of the in-vogue digital marketing practices that can outrun your competitors. It will help your website rank top on the Search Engine Result Pages resulting in positive business growth through your online endeavors.
It's 2022. We are living in a fast-paced world. So, as a locksmith business owner, you need to understand that your potential customers are waiting for you on the online platform. Suppose, someone is in urgent need of a local auto locksmith service, what he or she will do at such a point? He/she will look for locksmith services in the nearby location simply by searching on search engines like Google. So, now you can understand how important it is to have a strong SEO strategy to help your website improve its ranking to deliver services to the people searching for your service over the internet. So, the locksmith business providers must think of hiring a professional SEO Company in India to get started improving the presence of your locksmith business online.
How Do You Get Your Locksmith Business on the First Page of Google?
Hopefully, there are several ways your locksmith business can appear on the first page of Google. Here are some effective tips to improve your locksmith SEO strategy and attract more customers to avail of your locksmith services:
1. Claim Your Online Listing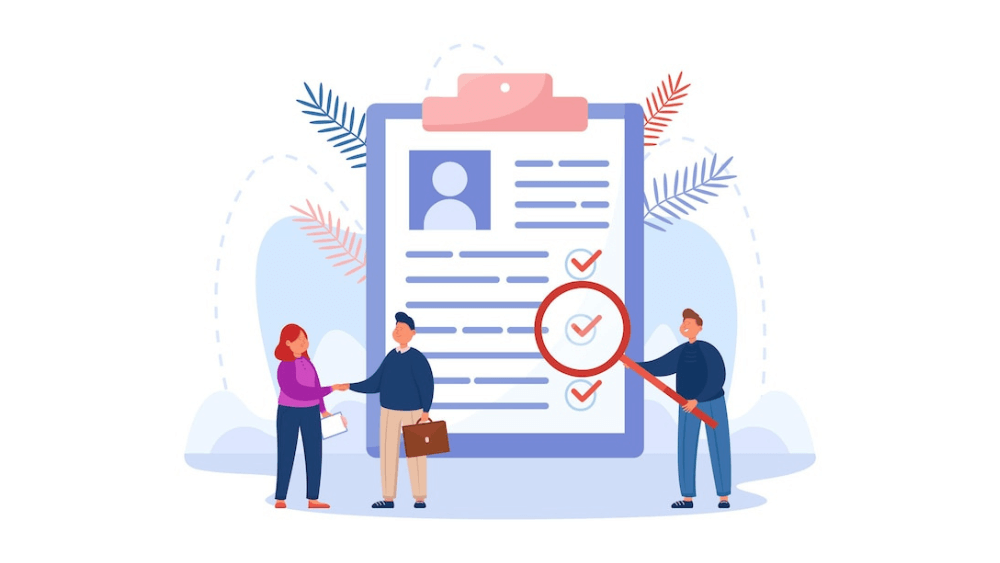 Google displays a specific section showing local businesses when internet users search for local services. It is important to appear in this maps section to help customers know about your business. You can do it by building a Google Business Profile simply by completing your profile as fully as you can.
Read More:Bing SEO: Your One Stop Shop for Ranking on Bing 
2. Strategic Keyword Research
It is important to conduct strategic keyword research to identify the right keywords that your customers generally use to find a business similar to yours. For instance, the most common queries on search engines for locksmith services are "Locksmith near me" "locksmiths close to me" and many more. But, it does not mean that these keywords will also fit your business, they may be different depending on where you live and who your target clients are. Here comes the role of SEO Services for Locksmith to conduct strategic keyword research that can help you identify the right keywords to target.
3. Craft Top Notch Content
When it comes to SEO for locksmiths, make sure you're your website is treasured with valuable, relevant, and worthy content. You can do it by putting blogs regularly on your website covering topics such as writing common problems, proving solutions to them, answering clients' problems on how to hire a locksmith, and many more. Writing and updating blogs regularly is a great way to improve your brand's expertise.
4. Start Writing Guest Posts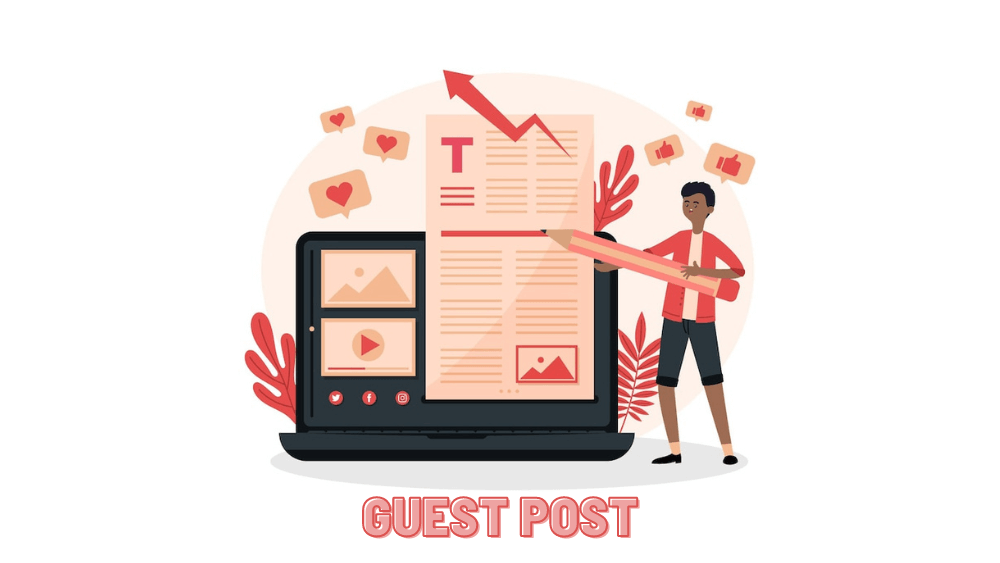 Google and most of the other search engines determine the best website based on the authority of a website on certain topics. You can get the plus point when another website will link directly to your site. The more you will get an external link, the better Google will consider you as an authoritative site. But make sure that the links are coming from quality sites with content similar to yours.
5. Submit Your Website to Local Directories
When it comes to ranking your locksmith business website at the top of the Google search result, make sure your website is capable enough to build trust. Your website will be considered trustworthy when it is built on consistency across local directories. You can submit your website to almost 30 local directory sites resulting in increased chances of your clients finding your business easily online.
6. Publish Client Review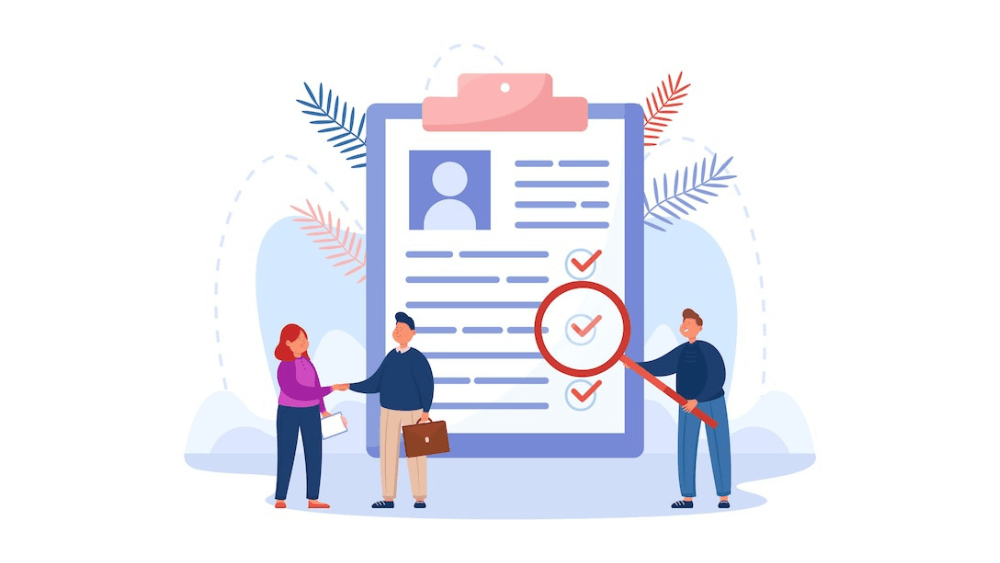 You can increase the trustworthiness of your website simply by publishing positive reviews of your business. It does not that your website must be free from negative reviews. Instead, one or two negative reviews from your clients addressing some issues are equally powerful as they can help convince your prospects that you are a trusted locksmith service provider.
Read More: Digital Marketing for Doctors: Tips to Market Your Medical Practice 
Unlock Your Website with Top-Notch Locksmith SEO:
So, if you think that your website is not working perfectly, then there must be something in your digital marketing strategy that you are missing.
Here comes the role of SEO marketing strategy that can help you make your website more visible online. So, it is time for you to invest in SEO by hiring the best SEO Agency in India. SEO is proved to be the best and the most cost-effective way to dominate the search result.