SEO Services for Dentists: 15 Proven SEO Tips to Grow Your Dental Practice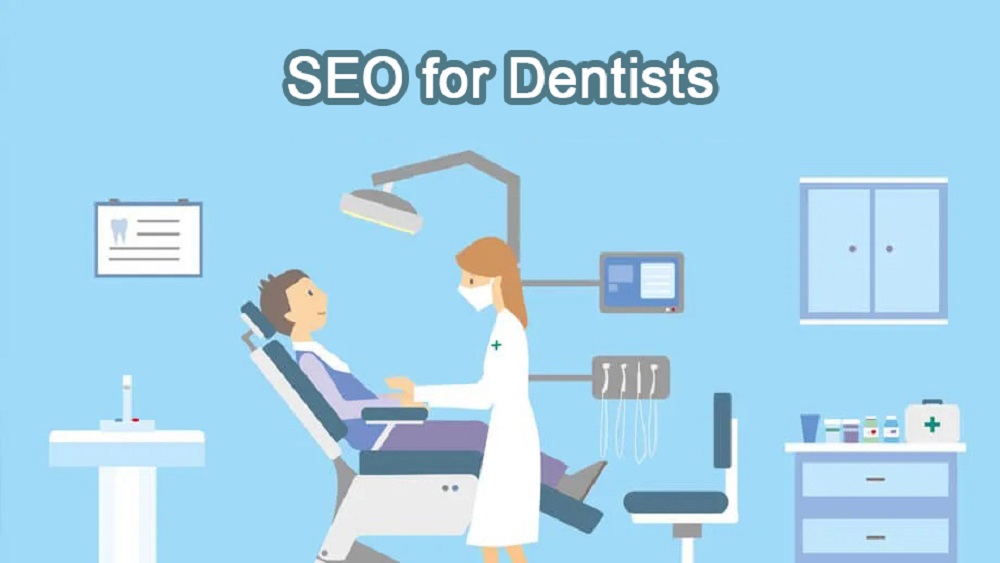 SEO for dental clinics is a process where you can optimize Google My Business by enlisting the names of dentists and dental practices. SEO stands for Search Engine Optimization. The main objective is to boost the dentists' ranking on Google Map and Google Local Search results. This way, the dentists can reach their potential patients who are in search of a top-notch dentist.
Several difficulties and challenges have come up due to the current pandemic. In such a socio-economic scenario, you need to plan your strategy carefully under people's demands nowadays. Local SEO Services for Dentists in India have become a prevalent notion to strengthen online visibility.
According to research data, 46% of Google Searches engage local information, indicating nearly half of the patients search on Google or other search engines before going to a dentist. The blog will talk about the 15 proven SEO tips you can follow to develop your dental practice.
1. Begin with Keyword Research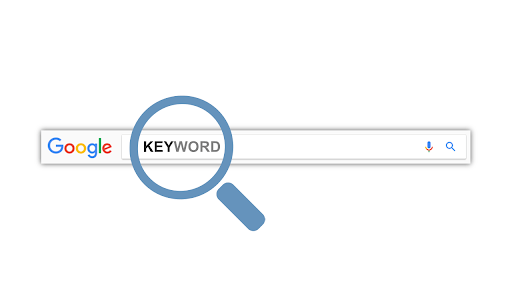 You need to have thorough keyword research for local SEP for dentists. You need to make a list of services your dental practice offers. You can create categories based on fundamental (cleaning, filling etc.) and complex dental services (orthodontics, dental crowns etc.)
Write your dental services in the Keyword Planner on the Google Ads platform. Here, you find the top keywords used by the people while searching for dental services.
Use long-tail keywords for a quality outcome. Long-tail keywords play a more functional role than shorter keywords. 
2. Google My Business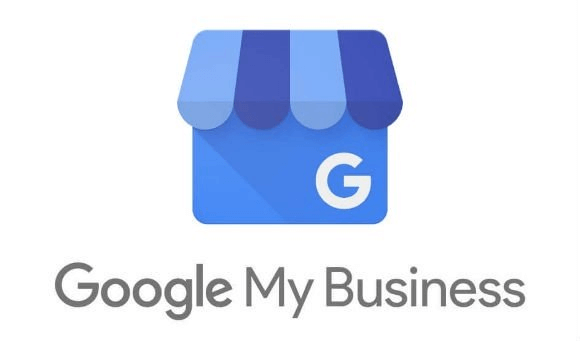 You must work on the "Google My Business" page to strengthen your local SEO. Users see the "Google My Business" Page whenever they access Google Map Results. You must enter the updated and accurate information to accelerate your "Google My Business" page.
You need to put the most relevant categories, describe your business rightly, and integrate some crucial keywords. Incorporating pictures to your Google My Business page offers the patients a clear idea about the dental services. 
3. Reviews Matter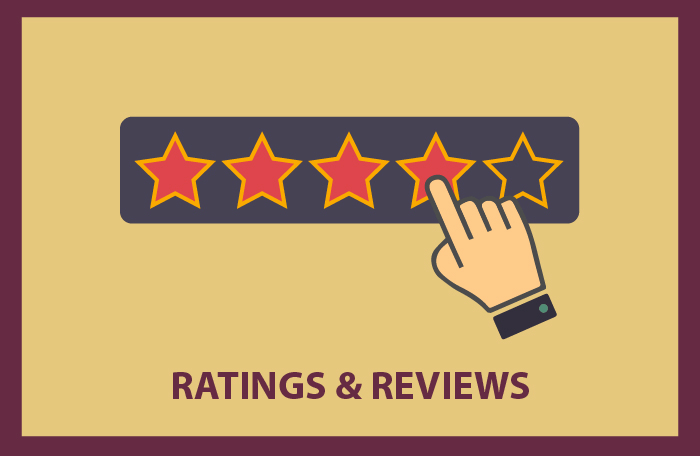 Satisfy your patients with services and encourage them to put online reviews. The customer reviews display how credible your services are. Positive customer views draw the attention of more patients. Your rank in local maps will also get high.
You may offer a unique link for reviews. The link makes it easier for the customers to send feedback. In case of a negative review, address the issue immediately.
4. Do not Purchase Backlinks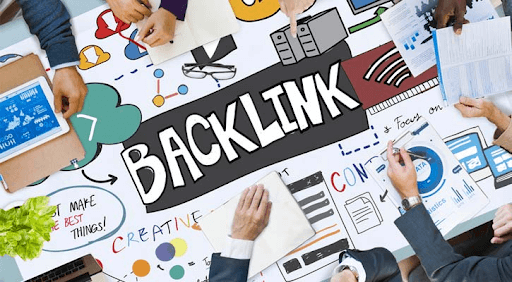 Backlinks are essential for Off-site SEO Services. It is better not to buy backlinks to outsmart Google. It can destroy your other SEO efforts. Google and the algorithms can detect whether your links are organic or purchased.
The backlinks belong to the sites Google does not trust. Those sites are not so trustworthy compared to Google. Google can even penalize your site for buying the backlinks.
You better create organic links with high-quality content.
Read More: What Are Backlinks? How To Get Them In 2021
5. Implement Technical SEO Analysis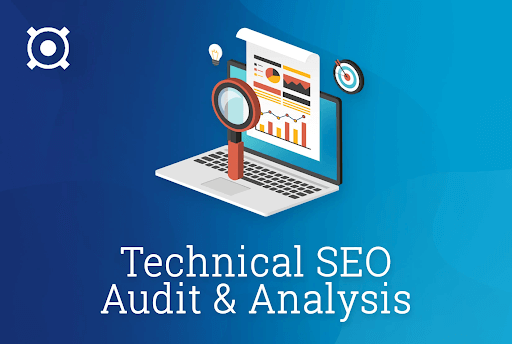 You need to analyse the technical aspect of your SEO to rank high in the search engines. You must arrange your website correctly, offer essential information to the visitors, place key buttons accurately, and the navigational bar must include the provided services.
You must hire SEO experts with professionalism and skills to use the right metrics to organize your website. 
6. Maintain Readability 
The website must look attractive and engaging. The texts should be readable with the use of suitable sizes and fonts. You can post on scientific topics as you deal with dental issues.
Try to explain complex issues in layman's language. Complicated terms and phraseology may confuse the readers while they search for a remedy. 
7. Connect to Reputed Dental Forums
A great technique to boost your search ranking is to become an industry authority. To execute this, you can join reputable dental organizations.
Become an active member of various reputable dental forums. You must understand the primary conditions of the patients and discuss medical topics accordingly. You can add the site's URL beneath the comments.
Whenever the online visitors click the link, your online traffic will get high. 
8. Create Engaging Titles
You must create compelling titles for your blogs and articles. An appropriate title can lead the users to read the entire content. The use of numbers, questions, and catchy adjectives grab the users' attention. Keep the title crisp and concise. 
9. Write Absorbing Meta Descriptions
Like the titles, Meta Descriptions must be mesmeric. The word limit of Meta Description is up to 160 characters. The description must have keywords. 
10. Publish Unique Contents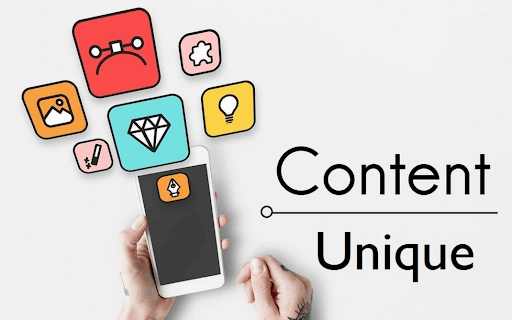 Publish fresh and updated content daily. The content types play a crucial role in Google search engines. You may fix up a blogging schedule when you post new articles. Blogging schedule helps Google to re-index your website pages. 
11. Add Keywords in the URL
You must insert essential keywords in your URL. You need to include the local keywords enriched with local descriptions. Do not cross 70 characters. 
12. Have Strong Online Presence 
Social Media presence does not influence Google Search ranking, but it raises the order in other ways. Strong online visibility draws the users' attention and boosts brand awareness. Your online presence will include your page on the first page of Google Search Engine. 
13. Enhance Website Speed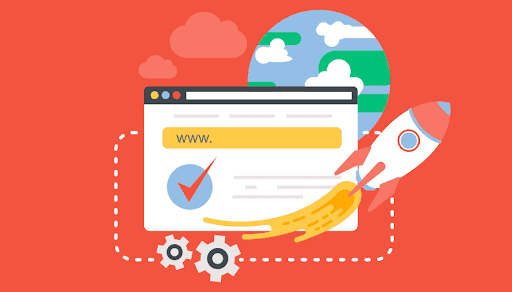 Boost the speed of your website. Surveys say that 70% of consumers switch to another site if one site takes a longer loading time. Your website needs to be loaded faster to rank high on Google.
14. Use Internal Links
Use internal links to boost local SEO. Incorporate the internal links in your blogs and articles, and enrich the anchor texts with keywords. Internal links guide Google to index your website faster. 
15. Online Directory Citations 
 Try to enlist your dental clinic in the online directories to avoid looking suspicious to Google. You may hire specialists to help you with online directory citations. A slight incorrect detail can make you lose a patient.
Final Words
The blog presents 15 Dental SEO Services to help you to increase your online traffic and search engine ranking. For further queries, you may consult our expert team of Digital Infoways, A Digital Marketing Company India.