Mobile SEO: 5 Best Practices to Follow for 2021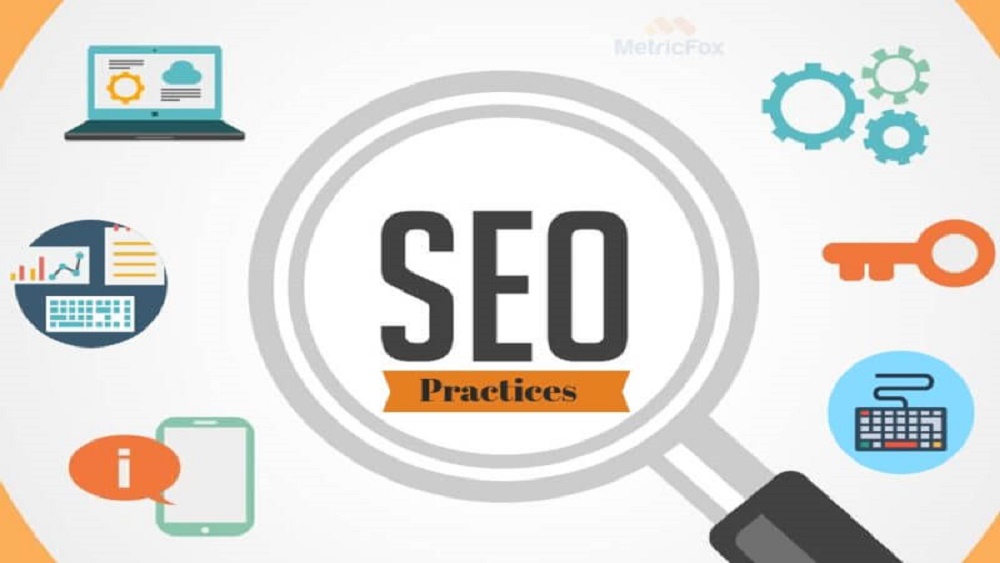 Mobile devices like cellphones, smartphones, and tablets carry a wide range of functionality in the modern context. Their portability feature coupled with a pocket-friendly privilege makes them very useful to serve several purposes. Moreover, the advancements in material science and programming have opened up new doors in the frontier of mobile technology. Therefore, major organizations, private firms, and the Best ASO Company India are looking for options to integrate their business interface with mobile devices.
An index is a vast search engine database, which gets collected according to its usefulness to the online information seekers who visit that search engine to gather their data. During a search for information by a user, the search engines refer to their index to gather the most relevant content. It then offers the content before the user and makes attempts to resolve the search query. The mobile-first index feature of Google suggests that the search engine utilizes the content's mobile version to rank and index.
There are several search engine optimization services available. Some of the five best mobile SEO practices that can be pursued in the year 2021 are discussed in further detail below –
Read More: What is Local SEO? A Comprehensive Guide to Local SEO services
1. Above the Fold or Page Layout Still has its Prevalence.
It is a general tendency of curiosity for people to search out what is being offered. Therefore, the "above the fold" feature for the mobile environment still has its relevance in the current context. Placing some text content over a mobile design page layout can tempt anyone to scroll below for more information. Hence, it is beneficial to optimize the websites for various mobile devices. The text content or the header title on the top must have some significance with the content below. The lack of such "title-content" relevance might affect the readability of a website, although to lesser extents. Another problem with the "above the fold" feature can lead to "poor search engine results". Once users type in their "keywords" in a search engine, the application fetches out information based on those keywords. Hence, if the page layout or above the folding feature matches in-line with those "keywords" then, it can lead to a higher website ranking with more visibility that users can use for their reference.
2. Gather a Larger Focus Than Mobile Consumers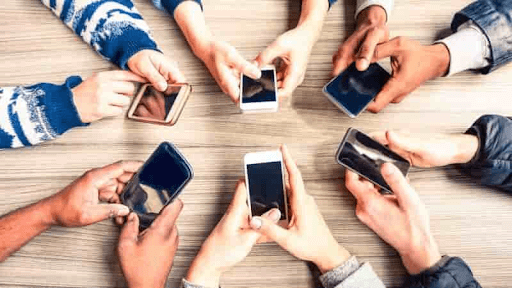 The majority portion of people spends most of their valuable time on their mobile devices like smartphones or tablets. They tend to search the web for their information from their mobile phones. Although computers are still handy, the advancement of the mobile phone generation has various outcomes in the domain of information technology. Smartphones offer a wide range of benefits for applications that require frequent internet connections. Hence, according to the Mobile App Advertising Company India, website developers find this as an opportunity to transition their desktop sites with mobile platforms.  With the current trends in electronic technology, there is a gradual merger in action between desktop and mobile devices. Developers need to examine the set goals and objectives of the user according to the platform. Hence, sellers and marketers can reach out to a higher group of customers through the website. However, the "marriage" between "client acquisition" and "user goals" will keep running, irrespective of whether the user is researching a service or purchasing a product. Thus, it is advisable to pay less attention (not importance) to such a focus.
3. Utilization for Responsive Techniques on Designs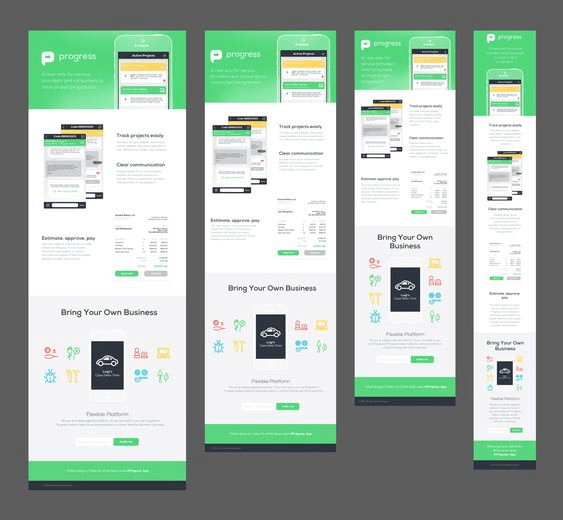 A viewport is a specific area of computer graphics that a user is currently viewing. It includes anything that remains visible before the eyes of the user. As a CSS feature, a media query facilitates the web page's adaptability with varying resolutions and screen sizes. As an essential attribute in responsive web design, media queries help form various layouts according to the size of the viewport. These attributes also help detect the interface on which the website is running. Responsive designs use media queries that can determine the design-supportable display resolutions. The point of transition between resolutions of the responsive design is the "breakpoint" in the design.
On the contrary, an m-Dot website exists on a different subdomain, and it has been tailor-built for mobile devices. The m-Dot site enabled users to customize their mobile experience without affecting both (desktop and mobile). However, the m-dot designs of the mobile-first era lacked the redeemable qualities of the responsive web design. They were messy and contained several URLs whose improper optimizations led to duplicate content problems. Thus, they are no longer in use on mobile SEO.
4. Replacing Images With Coding for Improved Site Speed
Coding images than placing them directly on the website can make a significant difference in website speed. A pixel is the tiniest part of an image. It appears as a simple, tiny "dot" in a picture. As an image is arranged in rows and columns, it contains a particular pixel density. Each of these "pixels" consumes some level of processor memory that can lead to reduced processing speeds. Replacing these images with program coding can improve the responsiveness of the website. Placing a small number of images on a website might not matter, but a site that contains multiple images with complex graphics can opt for this choice.
Read More: 10 Things to Ask Your SEO Company Before Signing Anything
5. Maintaining Harmony in Content Between Mobile and Desktop.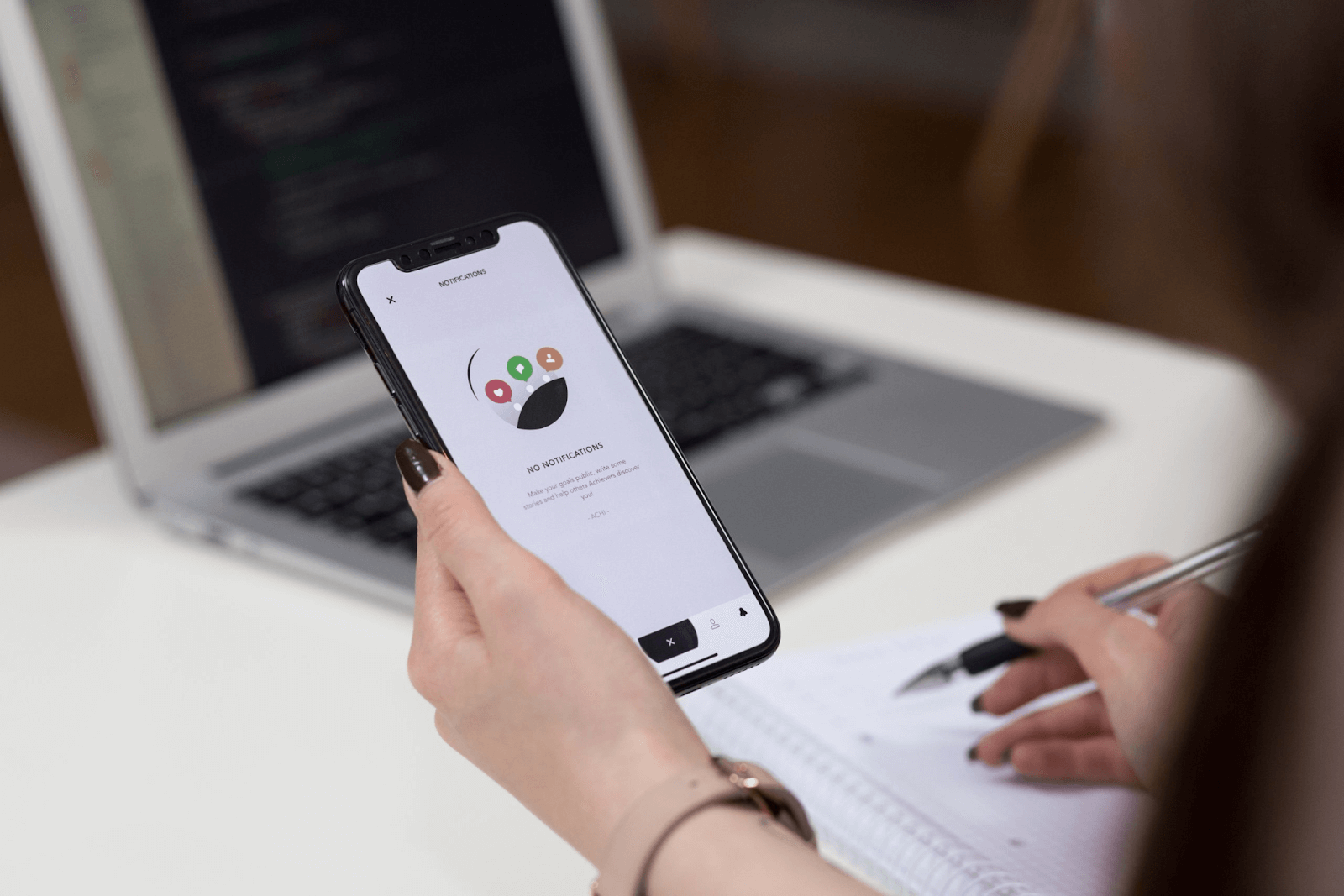 Content duplication and cloaking accusations should always be avoided. However, it is advisable to ensure that there remains a similarity in content between the desktop and mobile versions. Responsive web designs believe that both – design and development must respond to the behavior and environment of its user according to the platform, orientation, and screen size. A responsive design requires the development of a style sheet that transitions designs across various platforms and devices through media queries.
Visibility for a Mobile App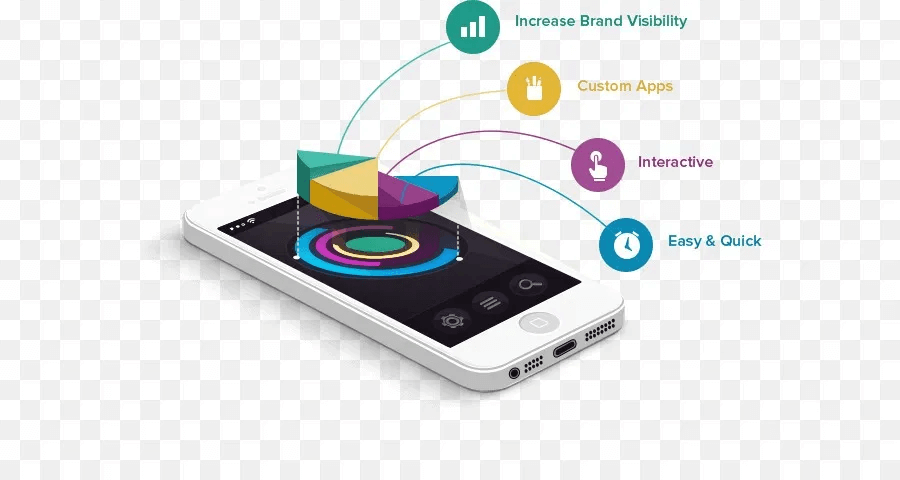 ASO stands for App Store Optimization, aiming to improve the complete visibility for a mobile app advertising company that is present in India over apps than websites. ASO is a type of search engine optimization (SEO) with the difference that it is instead used for apps than for websites. An aso website optimization services are divided into two categories – Keyword Optimization and Asset Optimization. The keyword optimization relates to the relevance in the keyword complexities, search volumes, and keywords' significance. The asset optimization deals with the marketing assets in the app. It involves cues that provide a downloader with the idea of the app's appearance and experience. The asset optimization also includes icons, reviews, screenshots, and preview videos (if any). Both of these categories play a combined role within app store website optimization services.