How to Make Money from Instagram in India?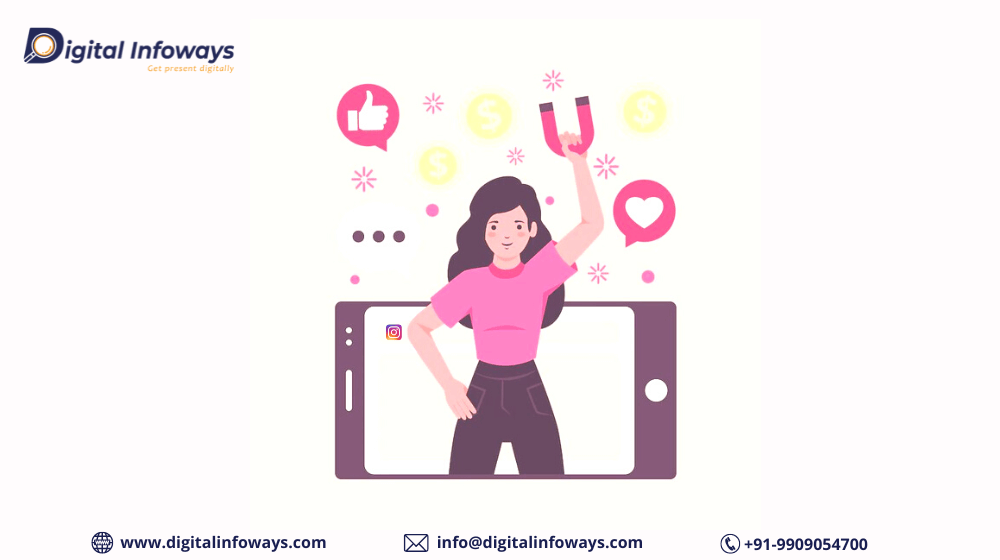 Nearly 180 million individuals are active Instagram users in India, and the rate has increased on a gradual note in the last few years. Many users are opting for innovative and unique ways to make money from Instagram in India. The emergence of Instagram Marketing Company helps and supports various business companies and organizations to create and maintain their Instagram ad campaigns to promote their products or services.
In July 2020, when the Indian Government banned TikTok in the county, Instagram reels became tremendously popular among youngsters. Currently, reels are available in more than 50 countries, and the social media platform has begun promoting full-screen advertisements in Reels that can be of max. 30 seconds. India is a data-first market as 70-80% of the country's data is leveraged in videos. Numerous social media marketing companies in India as Instagram, YouTube, and Facebook platforms, are in intense competition to win the commercial market with the best business potential. Instagram is leaving the other platforms aside on IGTV and Reels.
As a creator, if you have increased your reach and influence on the platform, it is the best time to begin monetizing your presence on the forum. The article intends to discuss the ways how to make money from Instagram.
How Much Money Can You Make from Instagram?
If you have set up your identity as a creator on Instagram, there are various ways you can leverage it to monetize your presence.
Instagram allows its creators to make money through IGTV ads, brand content, badges, affiliate marketing, and shopping. Creators can also earn from sponsored content, fan club membership, consultation, or licensing of the content they create.
It is not easy to determine the accurate value a creator can make. The creators with 5-10K followers are micro-influencers who earn around 6½ thousand rupees for every post. The amount increases with the number of followers, and the creators with 2.5-5M followers can even charge approximately 50,000 rupees for one post. Remember that figures depend on the content's niche, location, and type.
7 Ways to Make Money from Instagram in India
1. IGTV Ads
IGTV has become a robust tool to connect with the audience. Creators can make more money with their content accompanied by IGTV ads. When the content on Instagram is monetized, you as a creator can offer the brands options to promote themselves within the videos you post. The creator earns 55% of the ad income for each view. Once the ad is activated, you will find new monetization metrics.
Read More: How Much Does Instagram Advertising Cost in India?
2. Brand Partnerships
As an Instagram content creator, you can collaborate with brands and promote their products and services in between your videos. The social media platform has implemented some restrictions on sponsored content as one is not allowed to promote drugs or weapons.
The revenue is dependent on your existing follower count and user engagement rate. Instagram and ASCI mandated the rules that you disclose your paid partnerships.
3. Promotion of Affiliate Links
Affiliate marketing enables you to earn a commission for promoting other company products and services. As a content maker, you can get into partnerships with brands or affiliate marketing networks like Commission Junctions and promote products and services relevant to your audience. The creator can enable the affiliate links via the content bio, captions, posts, and videos. The content creators can earn 5-15% commission on each sale.
If you are new to affiliate marketing, you can read a beginner's guide to learn more about the concept. According to most content creators, affiliate marketing is one of India's most robust channels to make money from Instagram.
4. Encourage Shopping
If you want to sell a product on Instagram, you must create an Instagram business account and set up a store. As you set up your product catalog, you can promote the product through your content. One can arrange the products based on different collection categories as well.
5. Sponsored Content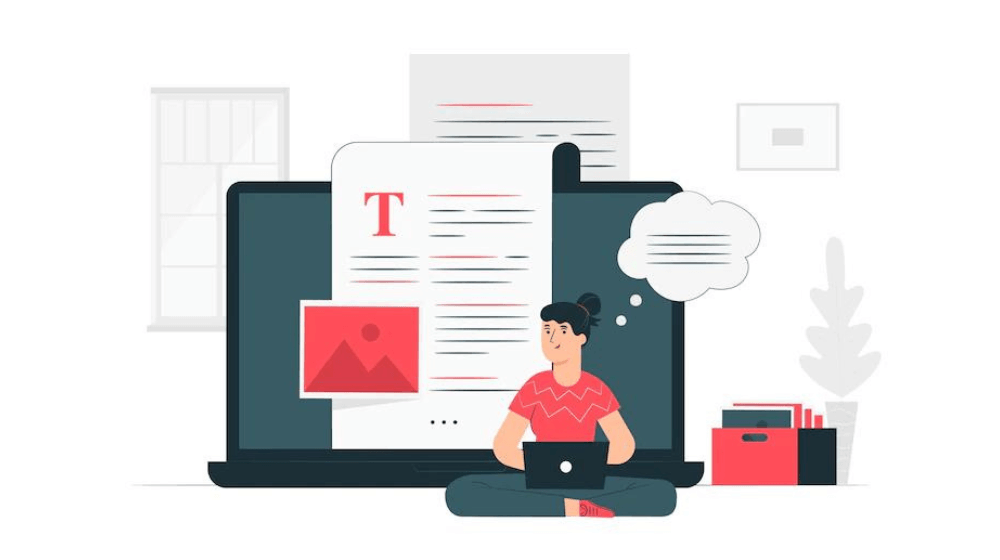 Brands and companies sponsor Instagram content creators to promote their products and services. As a content creator, you are expected to promote your products and spread brand awareness through your content. Unlike brand partnerships, mostly marketing agencies manage these deals with the brands.
6. Fan Membership
There are membership platforms that enable the creators to enjoy a monthly income by offering rewards or benefits to their subscribers. The simplest way to promote your membership link is to place it in your Instagram bio. Another effective method is to promote the platform by conducting contests. You can specify that only the followers with the membership will be eligible for a specific contest or game.
Read More: HubSpot Marketing in 2022 – How to take advantage of HubSpot for your Business?
7. Badges
Badges contribute to enhancing your monthly income from Instagram. When your followers or supporters buy a badge, you can see a specific symbol next to their username. In addition, you can see the total number of badges and calculate the revenue. Fans can purchase badges of various ranges during the live videos posted by creators.
To Conclude,
As a content creator on Instagram, you must understand and agree with the platform content monetization rules and policies. If you are new to the world, you must spend some time understanding the laws. How much money one can make depends on how well one can engage the audience.