How to Grow Your Online Business by Optimizing Your Existing Content?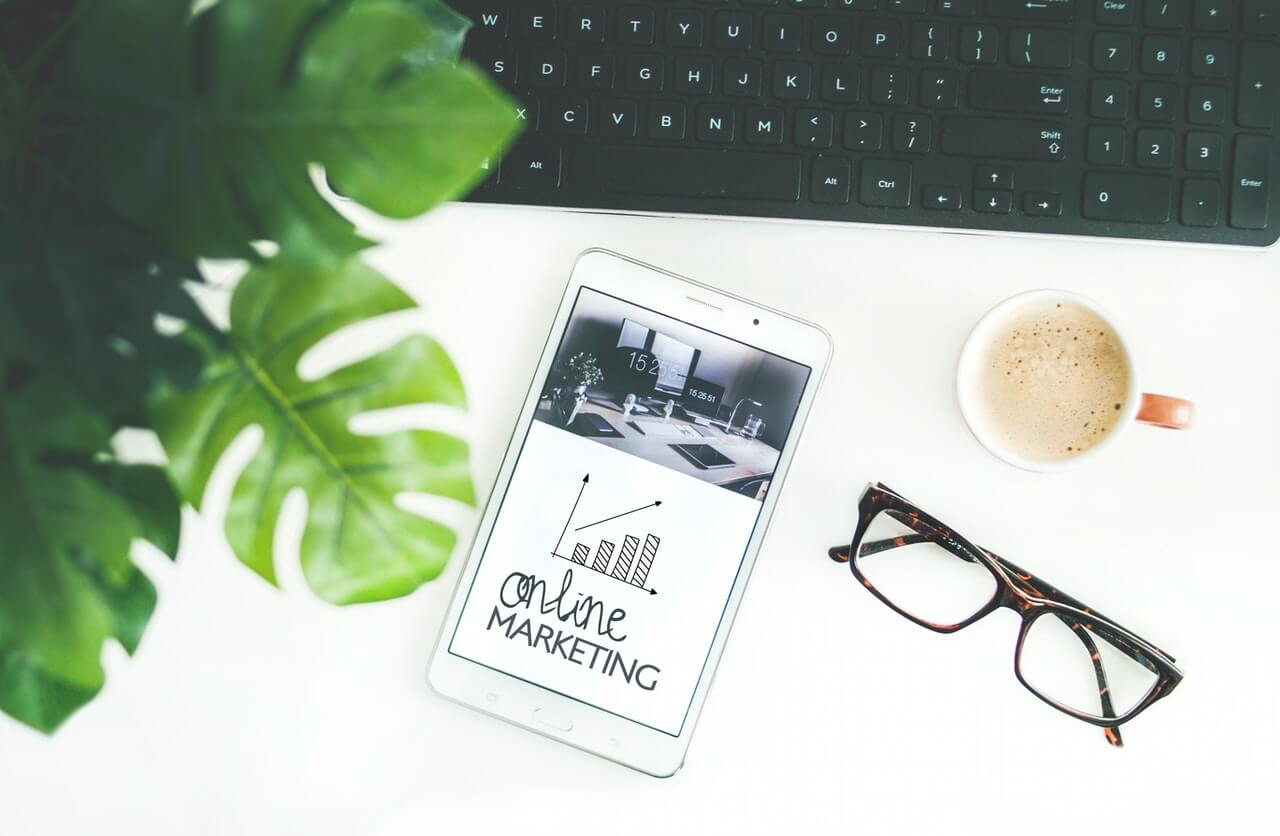 With the increasing number of websites, it is undoubtedly challenging for businesses to appear in the limelight. While most websites focus on publishing new content to attract more customers, strategic digital marketing services concentrate on generating more audience from the existing content. You will find a backlog of old posts that are neither relevant nor updated. However, the audience is still exploring those pages through search engines or other referrals.
You must be looking forward to increasing the effectiveness of SEO efforts, already have invested in content marketing services. Instead of taking a whole new attempt for new content, make sure you update the old content and give your company an improved and fresh score. Updating your content has a lot of benefits; this is one of the significant reasons digital marketing services are investing in their efforts.
If new readers go through a blog post with outdated content, your bounce rate is likely to increase, therefore, affecting your rankings. This blog will enrich your knowledge regarding updating your old content and why you should hire an SEO expert to boost your ranking.
Which content needs to be updated?
All of your content is created with equal attention; you would be wasting your time trying to optimize a post that is not just worthy. SEO services agencies consider the following metrics before optimizing content:
Traffic
The research found that the best digital marketing service uses google analytics to gauge the highest traffic consumed by a post.
From the overview of Google analytics, you will easily find the top ten most viewed pages on the website. You can readily export the data to google sheet.
It will provide a great starting point with the following points:
Page view
Bounce rate
Unique Page view
Avg. time on a page
Entrances
It does not give us detailed information on our website traffic; instead, it gives a clear overview to take your goal forward.
Inbound or Back Links
It is one of the most vital facts for increasing ranking factors. The identification of the posts that have attached a few links in the past tends to generate more traffic. With tools like Moz Open Site Explorer, you can check manually to find the number of links pointing to a page.
Social shares
The more social shares a content has, the more popular it has earned. It is a good indicator to choose the right content for an update. With Share Count, you can increase the number of social shares for all of your content.
Keywords
In this step, you will aim to find out the keywords google has ranked for you so that you can optimize the article to push even further. Find out the performance through Google Search Console. You can check the entire details of clicks, impressions, CTR, and position in SERP for all pages. From there, you can review the remarks and work to increase your Click Through Rate.
Best practices to update and republish old blog posts
Keep the same URL
The most common mistake content marketing service sometimes makes, is they post the updated article with a new URL. Therefore, it generally takes an impression of new posts. As a result, search engines might consider your content as a duplicate one and penalize your site with poor ranking. It is not expected, as the entire purpose of your republication fall in vain.
Search for any broken links
When you are adding new links to a blog post, also consider adding accurate links as they cast a negative impression on your readers. It not only hampers user experience, but search engines also tend to score your blog negatively. Content marketing agency recommends using tools like Ahrefs to check any incorrect links on your site.
Target new keywords
The published article might be ranking high for some keywords, do check those keywords and place them strategically to get a better ranking. It is best to pick keywords that have low search volumes, as it will be easier to rank.
Improve click-through rate
If you search for any topic in Google, you will find most of the blogs are published in the past year or so. Especially topics like "SEO Strategies" need to be updated frequently as per the changing algorithm of Google. Readers are more likely to click on recent articles, and it means CTR increases if you update with new information.
You can also write compelling headlines and descriptions and pull the readers' attention, and maintain a strong position in SERP.
Include multi-media for better ranking
This is the most significant way to improve search engine rankings. It is very convenient for the readers to get the information from any infographics or video. Or the image. If you're using an image, you should include a link to support the original content. It adds credibility to your blog, and the content appears more convincing.
Final Say
If you are ready to optimize the content, you need to follow certain guidelines to make the content richer:
Remove the content that is no longer relevant
Improve the content with media support and experts' quotes
Add editor note for more transparency
Update meta-description on your post
Contact the best SEO services company in India to update your content with potential information drive more traffic to your site and eventually, rank better in SERP.