How Can Social Media Marketing Companies Transform Your Online Business?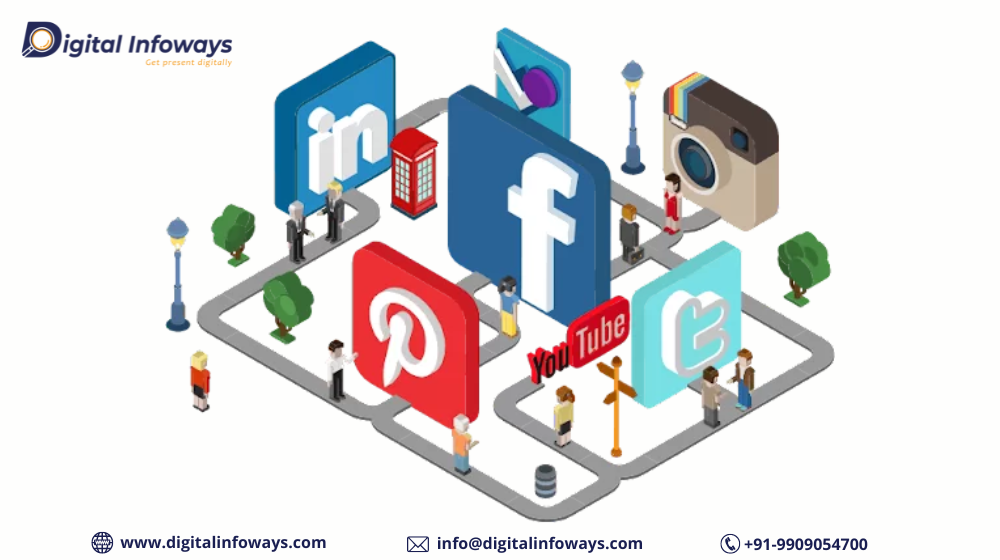 Covid-19 had caused a lot of havoc worldwide; while social distancing became a necessary step of prevention against the virus, connecting with people would have become an uphill task if it was not for social media. The year 2022 will be the outcome of the lessons learned last year. A Social media marketing company is well-equipped to cater to your needs of establishing an online presence and creating an opportunity to connect with diverse audiences.
It will showcase the adaptability of businesses to promote themselves to remain prominent and relevant even in the face of adversities. Social media plays a very crucial role to achieve ultimate success through online attention. According to a survey that the Social media examiner does, ninety-seven percent of small businesses attract new customers using social media.
Sixty-three percent of customers who search about the brands online; tend to become customers of the brand, which has an online presence via Social media. Unfortunately, many businesses still haven't understood the significance of social media marketing tools.
It can be rather confusing for those who don't have a clear understanding of using social media as part of a marketing strategy. That is where social media marketing comes in to rescue you from the lack of knowledge.
Social media marketing companies develop a strategy that is a part of digital marketing; it is used to authenticate the brand in the eyes of the consumers. It is an easy way to reach out to your targeted people and increase brand awareness. It has been definitively proven that effective social media campaigns succeed in driving more customers and organic traffic in many cases. Just opening social media accounts and posting a few pictures and videos are not enough; it is essential to have a social media marketing strategy. Strategies practices by Social Media Marketing Company
Pick out your Target audience Invest time researching what kind of audience would find your services helpful, and the people you would cater to. The abundance of demographic data available and social media analytic tools enables you to know about the audience. Depending on Social media marketing services in India can create social media marketing strategies.
1. Metrics and KPIs
One of the crucial strategies should be to focus on social media metrics, which indicate the data. Reach- Post reach signifies the number of users who saw the post. Clicks- each click helps to understand if the customer is interested in buying a specific product. The number of likes and shares measures engagement- Engagement; the greater the number, the greater the chance to reach a new audience.
2. Hashtags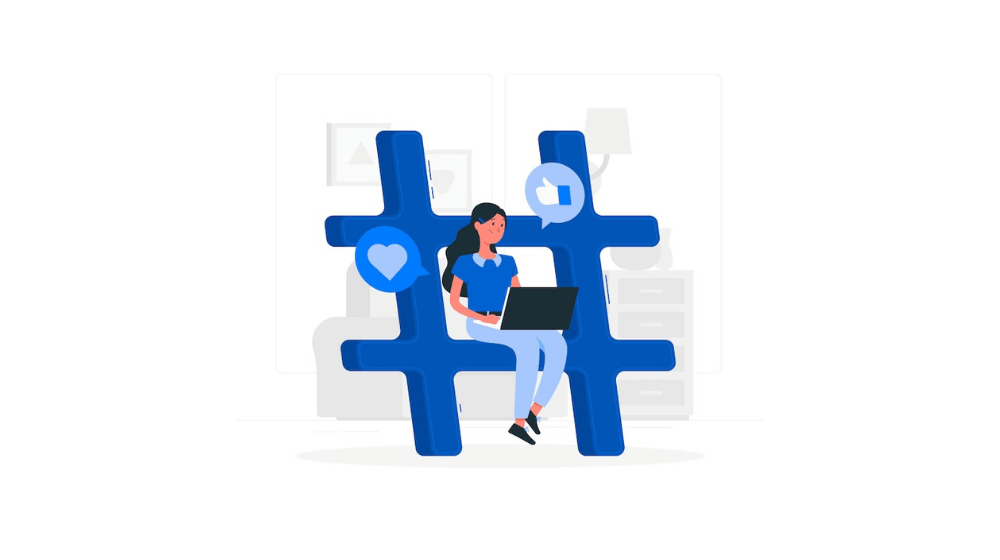 Hashtags are a staple for Twitter; identify the trendy hashtags and the ones which are mostly associated with your brand.
3. Sentiment
If you see a smile or a sad emoticon, don't ignore it; emojis are a simple and subtle way of knowing whether the content that you are putting up is doing good or not.
4. Is the audience reacting to it positively or negatively?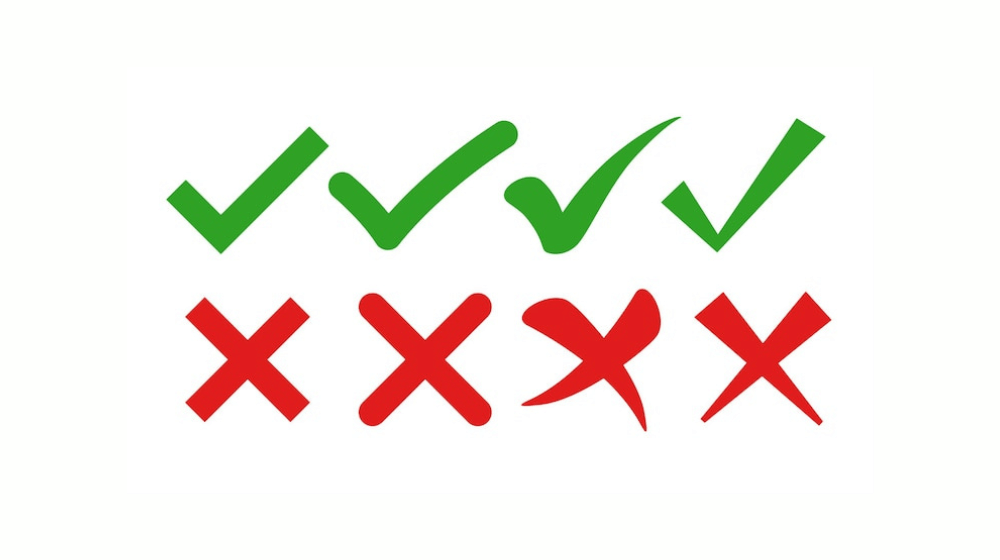 Content is the King Needless to say that content is the key to opening up the doorway to customers. Publishing eye-catching content can be difficult if you run out of ideas and cannot keep up with what to post and when. At a time like this, social media management tools prove to be a boon. The tool enables you to maintain your media library and fix a schedule for uploading your posts. The kind of content that you must publish needs to be according to the social media trend. Such as stories-style videos on Instagram, which pop up on the follower's feeds by default. Instagram reels are also an excellent feature that shows the viewers the behind-the-scenes; these particular elements make the social feed interesting and personal.
Engaging with online customers Engaging with the right audience is the most striking part of all social media strategies. Interacting with the audience directly via responding to a comment or live feed will deepen the relationship between the brand and the audience. It adds credibility to your brand. Many will say that it is the evening time, unless and until the brand representatives aren't there to respond, there is no use for the assigned time.
After a post, make sure that your social media manager is available to reply to any product queries or questions; this is an important aspect of social media engagement.
Read More: How Much Does Social Media Marketing Cost in 2021
5. Customize the strategy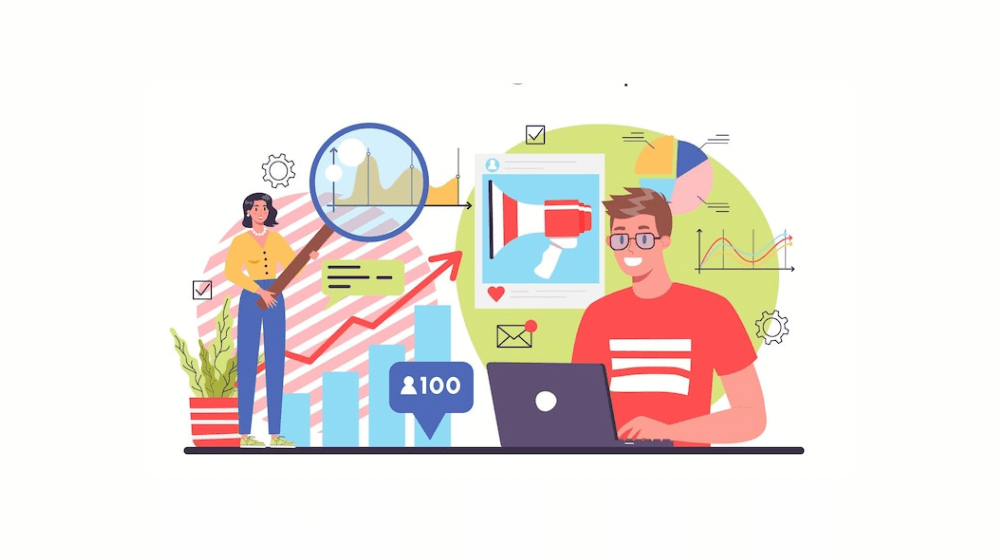 Social media algorithms keep changing throughout the year; hence, it is essential to keep track of new elements or features added to the different social media formats. It would be best if you analyzed the progress of the different social media campaigns. Keeping track of the campaign metrics will help in understanding if you are going the right way. If not, you need to adjust your content from a technical point of view and figure out why it is not doing well. Be trustworthy and have authority Social media marketing services in India are dedicated to providing the best social media strategies to the top e-commerce websites. Since blogs are indubitably the principal digital space, which introduces the people to its services and products, maintains engagement through product launches, new offers, etc.
As part of the marketing campaign, the website's marketing department strategically places the link to the product, which resulted in a higher conversion rate. Keywords are the key to success A social media marketing company takes into account the brand image while designing a certain post. As per your targeted audience, you need to curate the content with the right density of keywords.
The high conversion keywords are used within the blog posts, which turns to boost the brand visibility. The keywords that are well-researched can reach a more diverse audience, assuring chances of profit.
YouTube, is an engaging platform You can also include YouTube shorts and videos, as your social media marketing strategy. In fact, this video platform could be used productively for any online business. YouTube ads are generally used to reach a wider audience; collaborate with those YouTube channels that have popular influences to introduce your brand to people.
Wrapping Up 
By practicing these strategies, your online reach is going to improve very soon. Unlike other digital marketing services, the impact of social media comes out within a concise period. If you haven't witnessed a fruitful result with other digital marketing services. It is high time to invest your capital and attention in social media marketing.