Ecommerce SEO: This Is Your Ultimate Guide to Rank #1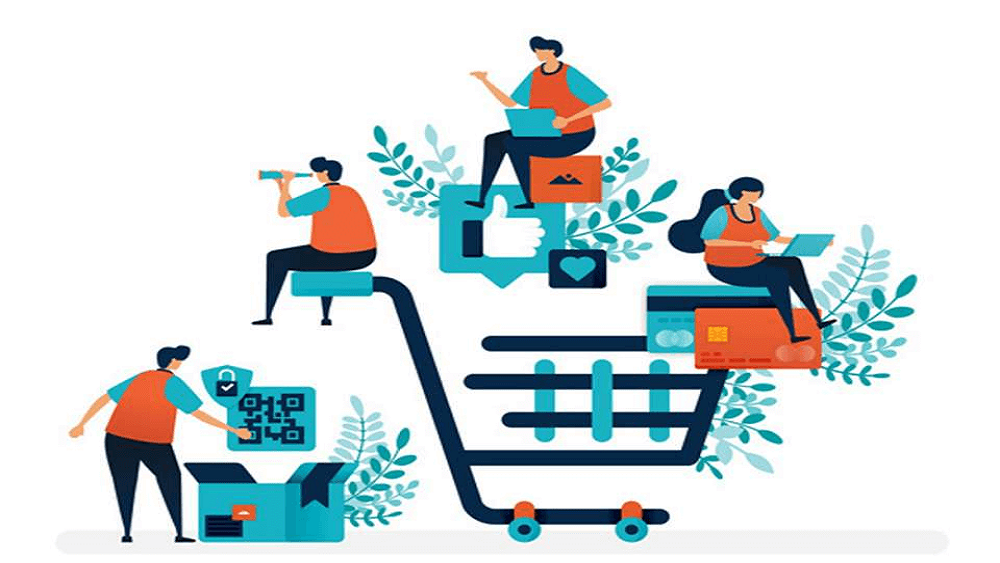 The essence of Search Engine Optimization (SEO) in establishing a strong online presence for any company cannot be overstated. The significance of eCommerce SEO is the best practices must not be overlooked. Many online companies are failing badly at Ecommerce SEO Services websites, unable to leverage organic marketing powerfully.
To put it another way, search engines account for 51% of all worldwide e-commerce web traffic, while 70-80% of online buyers disregard paid ads in search results. As a result, to be seen by potential customers, you must use the best SEO strategies to optimize your eCommerce website and rank higher on Search Engine Result Pages (SERPs).
To help you get started, and eCommerce SEO Company India compiled a list of the best eCommerce SEO Services strategies that will help you scale your online business and earn more money in the long run.
Ecommerce SEO Strategies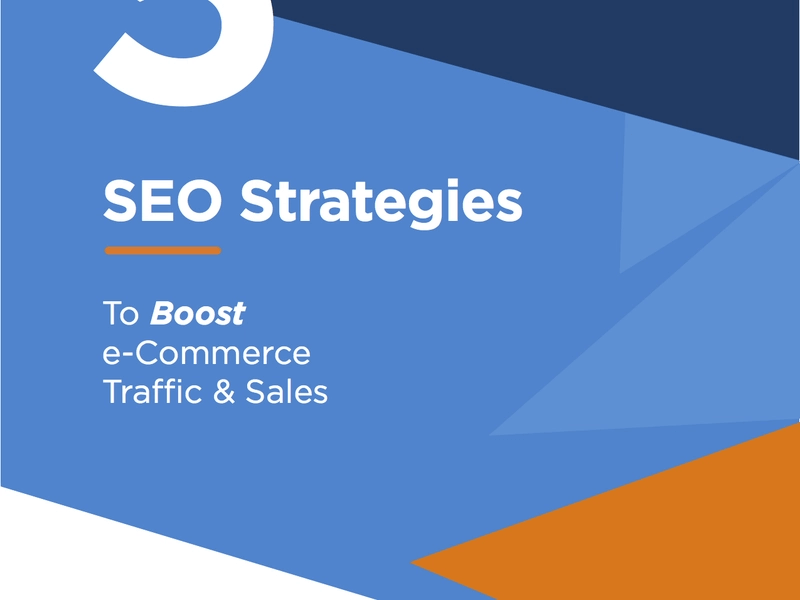 First, you must realize that good keyword research is the cornerstone of any eCommerce SEO Services strategy. You can reach out to a relevant audience who is more likely to convert using a list of target keywords.
Every eCommerce store needs to conduct proper keyword research to provide the right product to the right audience at the right time. With that in mind, let's look at how to choose the best keywords for your eCommerce website to improve its SERP rankings.
1. Keyword research for eCommerce SEO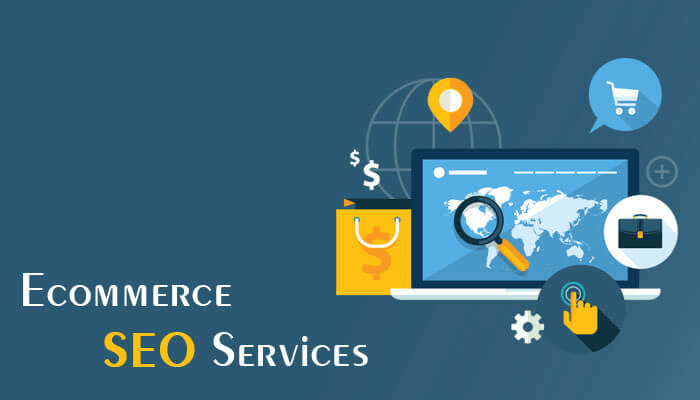 Your website's keywords should be based on actual product searches. For instance, "Men's Leather Jackets." The platforms listed below can assist you in quickly identifying relevant product-related keywords.
Not only do long-tail keywords convert better, but they're also less competitive. Start by typing a keyword that best describes your products. Come up with various keywords and list all the relevant keywords that will help your eCommerce SEO Services strategy succeed. Rinse and repeat the manner for all of the main products on your eCommerce website.
Read More: How Competitor Keyword Analysis Can Improve Your SEO
2. Design of an Ecommerce Website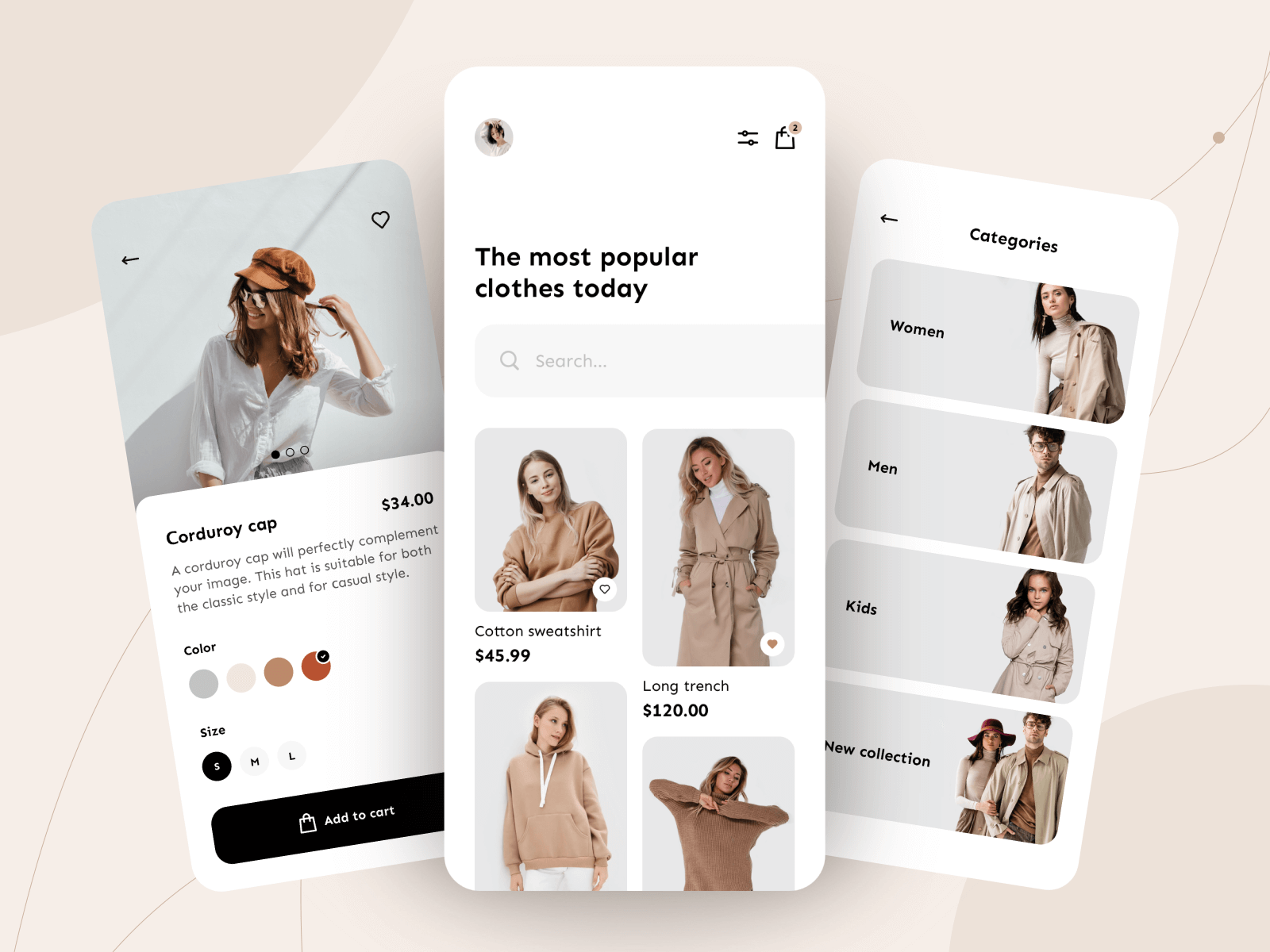 Whether you have a tiny or large eCommerce website, the architecture of your site makes all the difference. You don't have to bother about website architecture if your website is built on a Content Management System (CMS).
The execution of your website is directly related to its architecture. The top eCommerce platforms, such as WooCommerce, Shopify, and Magento, use optimized stacks to improve eCommerce website performance. At Cloudways, for example, eCommerce SEO Services provide an optimized stack that includes four different cache configurations to boost page performance and reduce site load time.
3. eCommerce Website On-Page SEO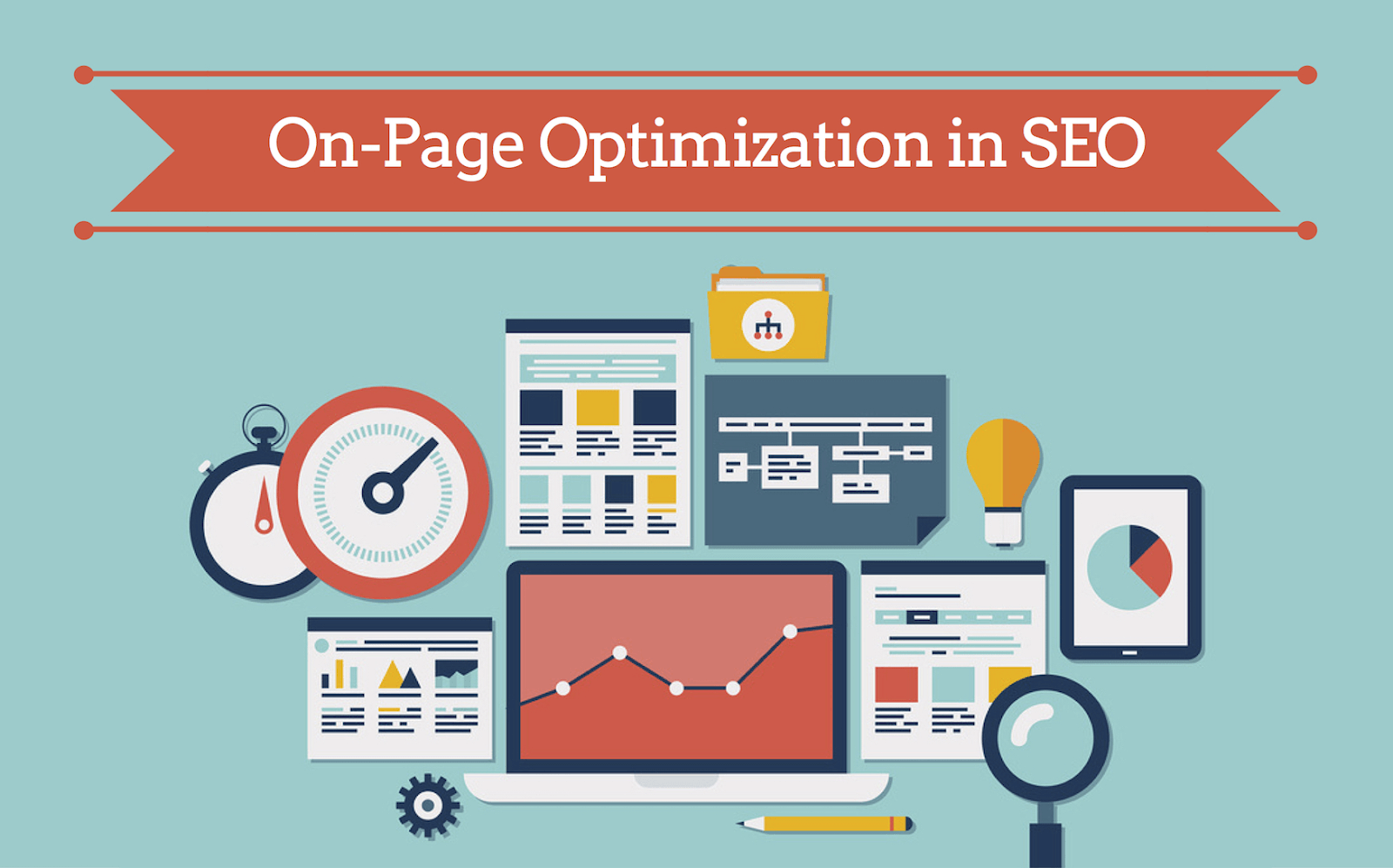 Let's look at how to fix on-page features of your eCommerce store now that you have a better understanding of eCommerce website architecture. The optimization of text and code on each website page is referred to as on-page Ecommerce SEO Services.
It is preferable to continue looking for variations until you find suitable keywords with the least amount of effort. You are free to utilize any tool you like. Once you've decided on keywords, look for variations and include them on the main page, category pages, and product pages.
In today's mobile-first environment, you can't afford to ignore Ecommerce SEO Company India for voice. Google supports the human voice. As a result, concentrate on writing product descriptions in a conversational tone.
Read More: How can eCommerce SEO service drive more organic traffic to your website?
4. Use Google Rich Snippets with Product Review Schema.
Rich snippets are the way to go if you want to stand out on Google's first result page. Rich snippets for product reviews and ratings are picked up by the search engine, giving your additional brand visibility.
These rich snippets can be obtained by using Schema markup on your product pages. It's a one-of-a-kind code that helps others understand what's on your page.
There's no guarantee that Google will include your brand in its rich snippets simply because you asked. Nonetheless, using proper Schema markup might help you easily get noticed in Google's rich snippets.
5: Off-Page SEO for eCommerce Websites
Let's move on to the off-page eCommerce SEO methods now that we've covered the on-page parts of eCommerce SEO.
Off-page Ecommerce SEO Company India differs from on-page SEO in a few ways. Although it incorporates partnerships, sponsorships, and affiliate programs, the fundamentals, such as link building and outreaching, remain.
As algorithms evaluate the authority of your website, we will witness regular changes. Obtain high-quality connections to your main landing pages from third-party websites to maintain higher search engine ranks. You can form alliances with a variety of affiliate websites that function in your sector. When these affiliate websites successfully sell your products, they will receive a modest commission. The benefit of forming a partnership is that you won't have to worry about boosting your sales.
Sponsoring your offerings on other blogs is another approach to market them. A large number of high-paying blogs accept sponsored content by Ecommerce SEO Company India. You can market your pr
products to their audience and increase your eCommerce sales.
Another excellent off-page eCommerce SEO strategy is to promote your eCommerce store by contacting relevant industry bloggers. After determining which influencers are promoting your competitor's products, you can begin outreaching.