Restaurants Marketing: Marketing Strategy for Restaurants in 2022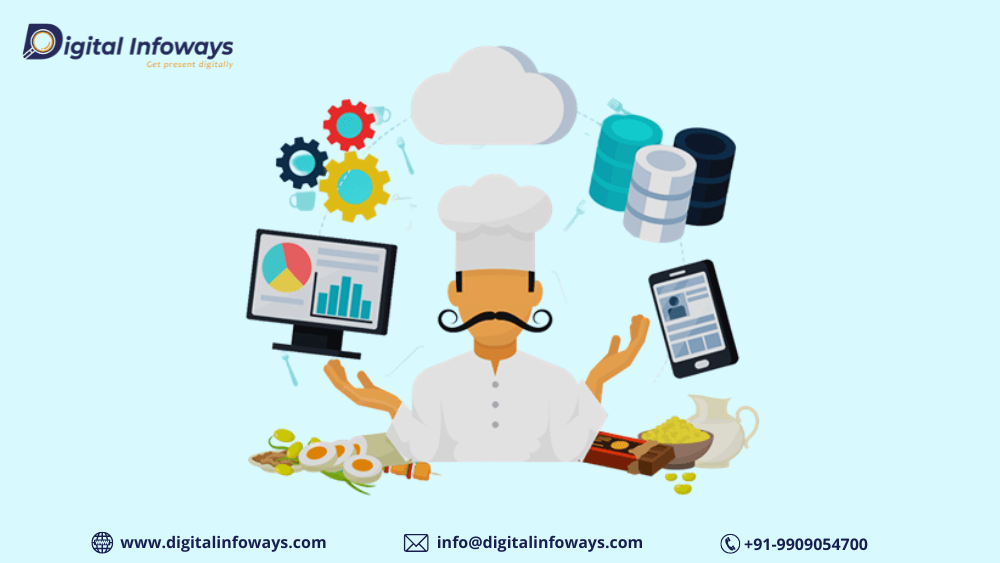 In today's highly competitive digital marketplace, marketing has been a crucial tool to run a successful restaurant business with lucrative traffic and revenue. Restaurant marketing strategies play a significant role in the commercial success of the food and beverage industry, as this business sector allows the owners to promote their brands more efficiently among a broader audience. The restaurant's marketing companies guide you through implementing the most effective strategies in the best possible way to reach the height of success. The leverage of the best strategies always holds your brand's place in the minds of the local customers.
The article will explain some of the best methods restaurants utilize to design a fruitful marketing plan, promote their establishment, attract new customers through social engagement, offer excellent customer satisfaction, boost customer retention, and spread brand awareness. Digital Marketing Company in India helps various restaurant brands and companies develop robust marketing strategies to enhance leads and sales.
Create Google My Business
Google My Business (GMB) is a free service tool that enables businesses to create a solid virtual presence across platforms. The service offers the business owners control over their company data, allowing them to draw the attention of more customers. Setting up a Google My Business account is a fast and easy process.
After setting up, Google adds your details to their search results and shows the results when users search for your restaurant online. Similarly, your restaurant might appear in the list when users search for the specific type of cuisine or ambience that your restaurant offers. If you already have set up your GMB account, you can allow your customers to reserve their tables online. According to surveys, the online facility has increased customer reservations by 20%.
Set up a Practical Online Menu and Ordering System
In today's fast-moving era, online ordering for restaurants saves the customers' time and makes the entire process easier for the restaurant owners. There is no need for staff recruitment to manage bookings over the phone or wait for the customer at the counter.
The entire responsibility falls on whoever deals with orders and payments. Moreover, customers can order from home; in those cases, individuals are more likely to order more items than they would have ordered while dining out. In return, the system contributes to more profit.
The online menu must include a list of dishes with photos your restaurant offers. The individual menu items must come with ingredients, recipes, and prices.
Offer a Flawless Experience
In the post-Covid19 scenario, customers know cross-contamination and virus transmission through touches. On a happier note, technology has made it possible for customers to enjoy an utterly contactless experience, from online reservations to online menus to cashless payments.
If the customers are in a waiting period, they don't have to wait to stand in the queue, nor do they need to interact with others. Once at the table, the consumers can scan the QR code to see the online menu or use the application to check and order the food. After finishing the food, they can pay the bill through reliable online payment apps.
Develop Email Database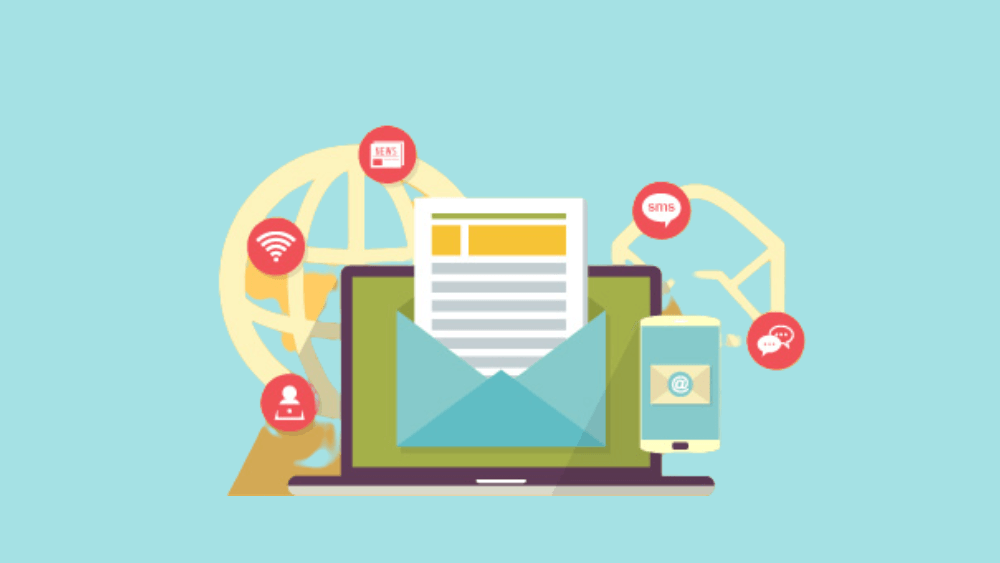 Email marketing has become an extremely worthy tool for restaurants and has an integral role in restaurant marketing strategies. You can build your Email database at your convenience, and it doesn't require any upfront cost. For the last few years, restaurants have been using Email marketing strategies to upgrade their business via online communication with customers.
You can follow these ways as a part of your email marketing in your restaurant marketing strategy:
Inform the customers about monthly special offers and updates through e-newsletters.
Inform the customers about monthly special offers and updates through e-newsletters.
Promote the special deals.
Update about upcoming events.
Announce new dishes to be added to the menu.
Send thank-you notes and ask for their reviews.
The core intent is to engage your customers and keep your restaurant alive in the minds of the local customers. Always keep your Email marketing strategy relevant by offering coupons, discounts, and prizes.
Invest in Customer Data Collection Tools
As discussed in the previous point, email marketing is profitable for restaurants, but you need a list of customers' email addresses to implement that. Data Collection Tools make this process easy and quick; otherwise, the list collection becomes cumbersome.
One of the easiest ways to create an extensive list of customer emails is using Wi-Fi Captive portal. Customers are brought to the company page whenever they try to access your Wi-Fi connection. They need to enter their email address or log in using their social media accounts like Facebook.
Read More: OTT Advertising: What it is and Why are Brands Loving it?
Leverage a Wi-Fi Marketing Platform to Create Customer Database and Profiles
In today's highly competitive restaurant industry, you need to know your targeted customers and their behaviour to create an implicit marketing strategy. The first-party customer data lets you personalize and divide your marketing campaigns for better engagement and high revenue.
To save time, you can use your Wi-Fi access points to track your customers individually through their smartphones whether they access your internet connection.
The behaviour data you will have:
Daily traffic
First-time customers
Customer stay times
Stay times by an hour
Repeat customers
First-time customer repeat rates
Peak times and days
If the customer logs into your Wi-Fi connection, you can access more information about them, like:
Customer age and gender
Postal code
Income distribution
Visit days, time, and duration
Phone number
Birthdate
Now, you can use this data to categorize your customers' list and market and send them messages to deepen the engagement and increase the ROI (Return on Investment).
Work on Reviews and Ratings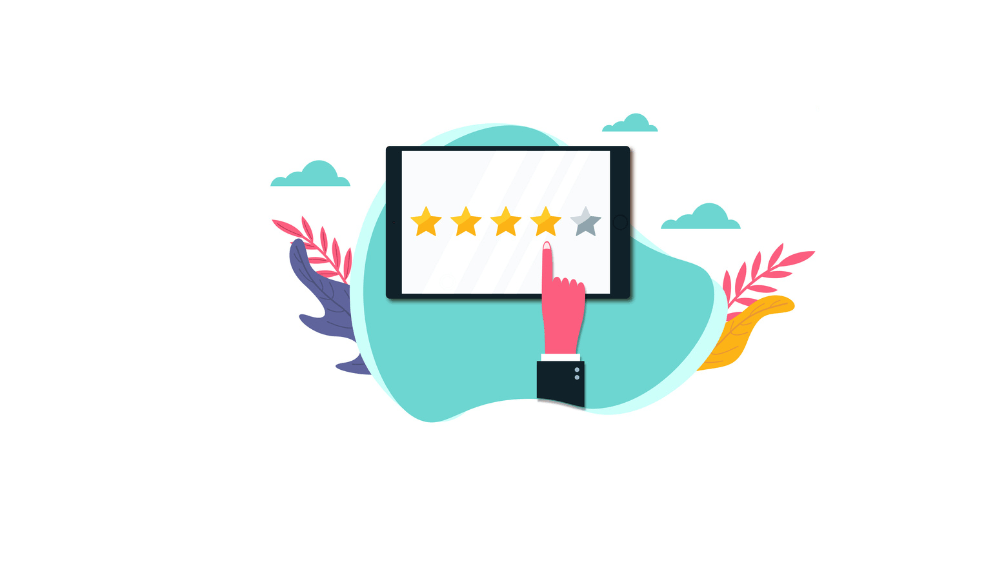 Currently, customers check the sites like Facebook and Google to check the reviews and ratings before choosing restaurants. Therefore, it is not only essential to have more positive reviews, but new reviews keep coming.
When a customer leaves the restaurant, you can send them an email asking them to rate their experience on Google. And, if they have a bad experience, you can encourage them to contact the organization to make complaints directly. With time, you can see the reviews improve as you collect consistent and new positive ratings and reviews. Another significant part is to respond to their reviews directly from the restaurant sites. It will positively impact your customers' minds as they will understand you care about their experience and opinion.
Develop an Emotional Bond with the Customer to Better their Experience
Customer review is an effective way to assess customer sentiment. The customers will allow you to recognize specific issues and identify the trends with time, and implement them into your restaurant marketing strategies.
You can use the reviews to change or upgrade your business strategies. When you see more than one customer talking about a specific issue, you need to work on it.
The opportunities to improve your business using customers' opinions are genuinely endless. It might become time-consuming to categorize the customer reviews manually; therefore, you can automate colour symbols based on the review type, such as green for positive reviews and red for negative. It makes the process simple to measure your customers' sentiment and better your business with time.
Read More: 11 Effective Hotel Digital Marketing Strategies in 2022
FAQs (Frequently Asked Questions)
1. What are the primary bases to improve your restaurant marketing?
Customers and their experiences are the primary bases for improving your restaurant marketing.
2. Which marketing strategies work the best for restaurants?
Email marketing strategies work the best for restaurants.
3. Are orders, menu checks, and payments possible online?
Yes! Every action can be done online, from order to menu check to pay.
4. What does customer review do?
Customer review enables the restaurant owners to understand the customer behaviour and sentiments and bring necessary changes to the marketing strategies.
5. Why is it essential to invest in Customer Data Collection Tools?
Customer Data Collection Tools help restaurant owners understand the customers' likes, dislikes, choices, preferences, personal details, demographic locations, etc.