Top 10 Social Media Marketing Strategies for Business in 2021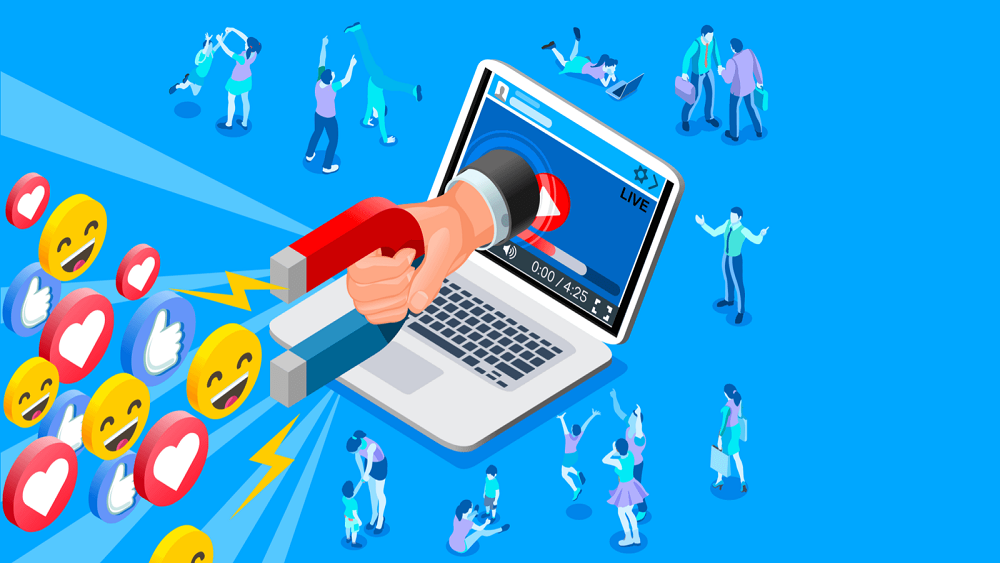 Social Media Marketing Services are crucial to the success of any online business marketing strategy. Unfortunately, brands and companies do not use such an effective tool to its full potential. The number of 'likes', 'follows' and 'shares' is still important, but a way more than these done via social media platforms. The reliability and credibility of a brand depend on various other factors than these like and share options. In the current era, social media needs a few unique strategies to enhance customer engagement and revenue.
In this blog, we, as a Social Media Marketing Company India, will guide you with the 10 most effective social media marketing strategies to implement to expand your business. 
1. Use Chatbots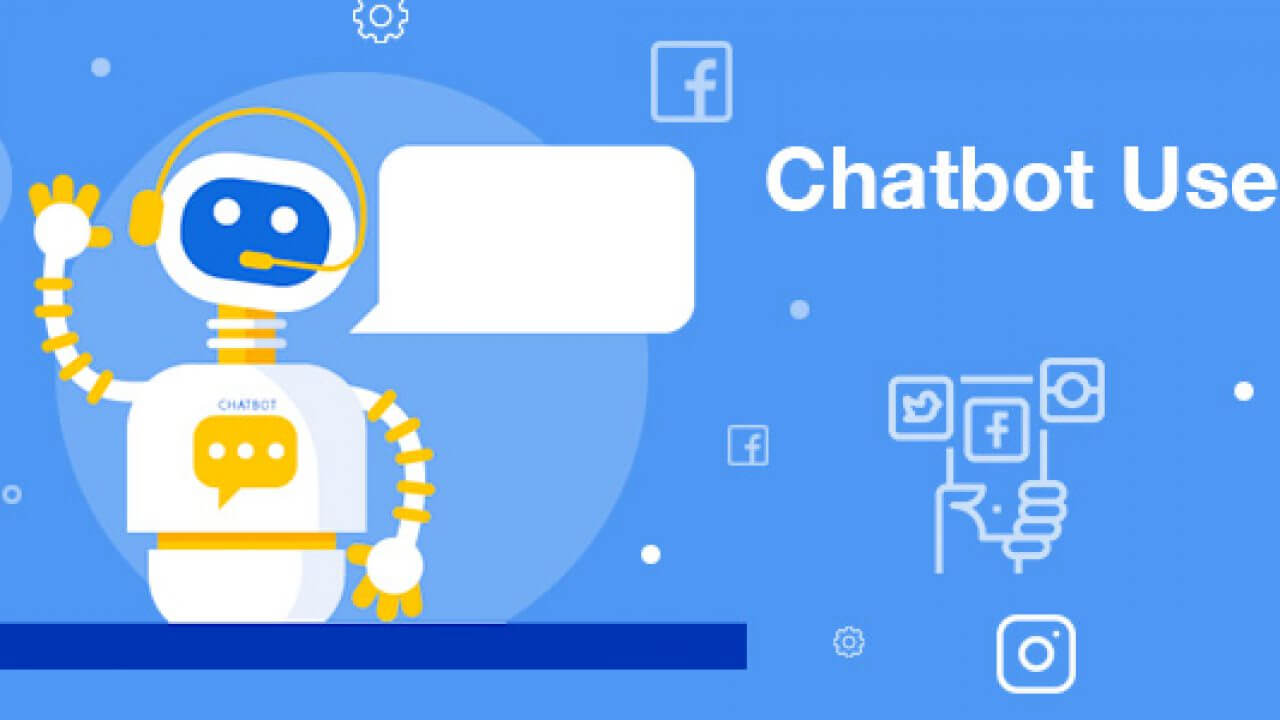 The automated digital tool named chatbot can resolve issues by communicating with the customers without any human engagement. Chatbot integrates with the platforms that the users feel most comfortable with, for example, social media. Integrating an AI (Artificial Intelligence) -powered chatbot into any social media platforms makes the strategy easier. The features of a chatbot include,
No need for coding knowledge
Answer customer queries
Directly receive orders from Facebook Comments and Messenger
Work on all major payment systems
2. Offer Customized Experience to Individual Customer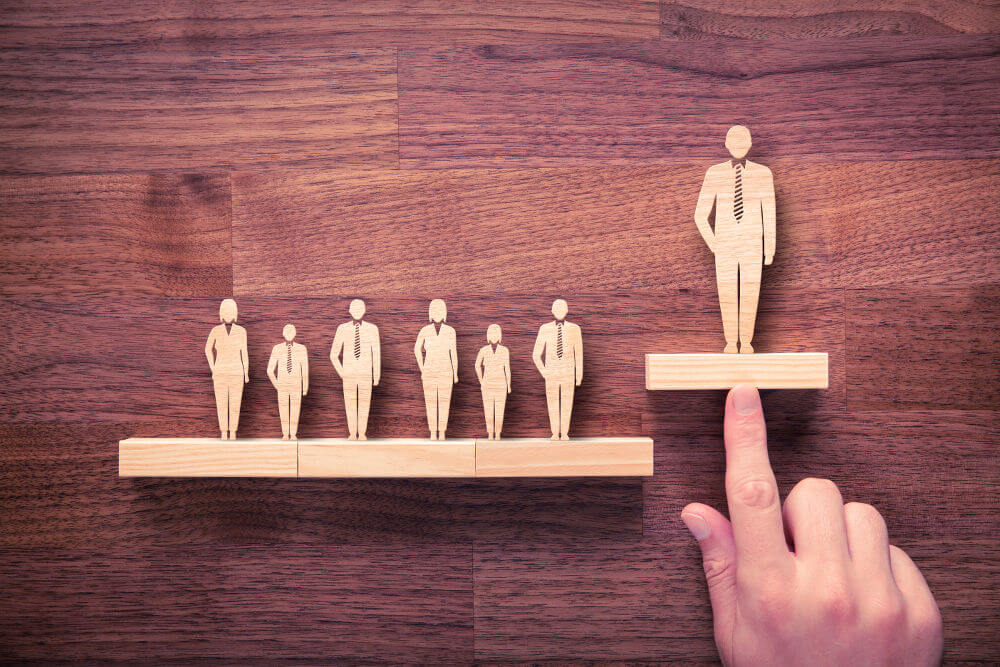 The chatbot is not only the best medium to automate your daily jobs; rather, it also enables you to offer personalized experiences to your customers. To implement a chatbot this way, you need to stop posting your advertisements only to your landing pages. You should create ads to redirect your potential customers to a Messenger window with the chatbot. When linked to ads, chatbots function like,
Break the conventional approach that your aim to target the customers is to enhance only your sales rate.
Delight the users with customized experience.
Enhance your sales.
Create a loyal customer community.
3. Use Effective Content Marketing Strategy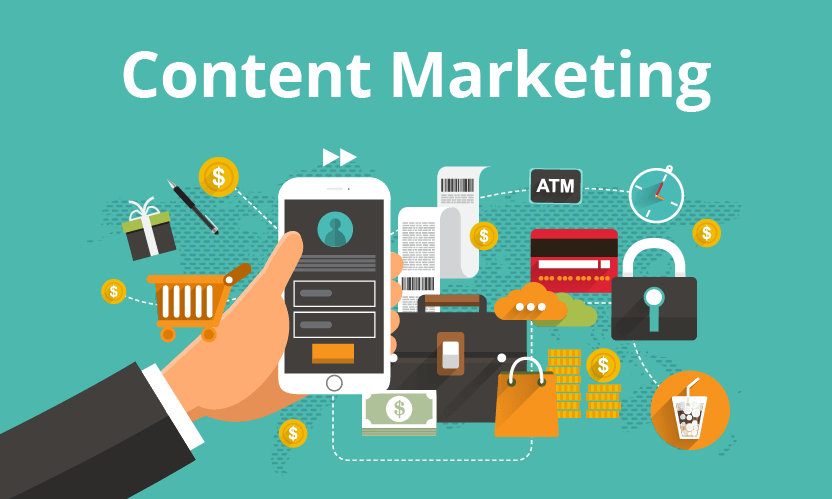 Nothing can beat the unique quality content in a business marketing strategy. Content marketing has been prevalent in the online marketing platform as a powerful tool. Currently, most renowned brands do not use quality content to upgrade their posts and promotions. High-quality SEO (Search Engine Content) content helps you to attract the attention of the right customers. Content Marketing draws the attention of an organic audience. Another best part of content marketing is that it is free. You should create relevant and optimized content.
Read More: How to Grow Your Online Business by Optimizing Your Existing Content?

4. Create a Users' Community
Metrics like 'followers' and many others are essential, but that is not the ultimate to achieve social media success. You need to connect to your audience in a more humanistic way. You can incorporate various emotions into your posts to make the audience relate to your words. You need to bring variety to the posts. If your customers always see similar kinds of posts on your walls, their interest won't last for long. You can make the connection more interactive through the following ways,
Ask questions to your audience.
Collect their opinion on a specific issue.
Share relevant and associated information while talking about your products.
Like and share your customers' posts to attract their attention.
Encourage your customers to communicate with you straight through 'like' and 'share' options.
5. Enrich Your Business Profile with Multiple Content Strategies
As human nature goes, online users always tend to respond more quickly to attractive and exciting posts. You can enliven any content by using images, funny videos and engaging podcasts. If you are only dependent on written content, your social media page may look dull and uninteresting. You need to execute unique strategies to draw the attention of more potential customers. Thus, you can enrich your brand awareness among the consumers.

6. Use Employees as Brand Advocates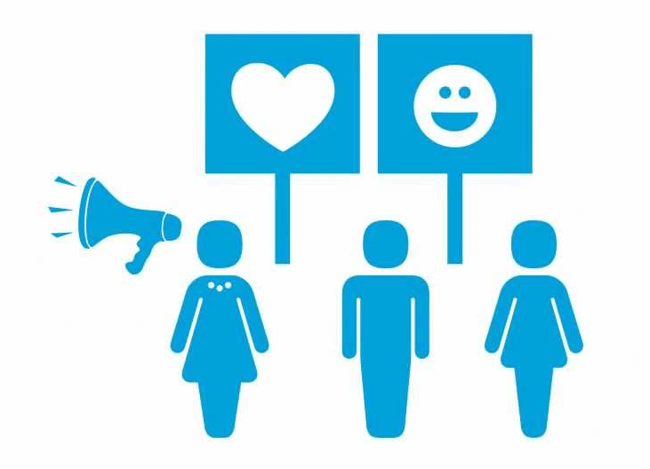 To design a practical promotional strategy, you should know who likes your products and services. Do not waste all your time finding new customers; instead, use those already on your side. You may use both your present customers and your employees to advocate for your brand in public. To use brand advocates, you need to,
Create specific social media guidelines for your company.
Inform your employees about the best social media practices.
Appoint a leader to each advocate group.
Keep track of the data to point out the areas of improvement.
7. Create Profile on the Most Relevant Platform
Currently, people create an account on almost every social media channel to connect to as many people as they can. In this context, you need to be alert about your choice of social media platform. If you use all the platforms, you will never reach your targeted users. You may not necessarily need Facebook Marketing Services when You can promote your products through YouTube Video Marketing Services to the fullest potential. This is just an example, so to say, but in the real market, you need to choose the social media channel for your promotion.
8. Set Up a Sound Social Media Budget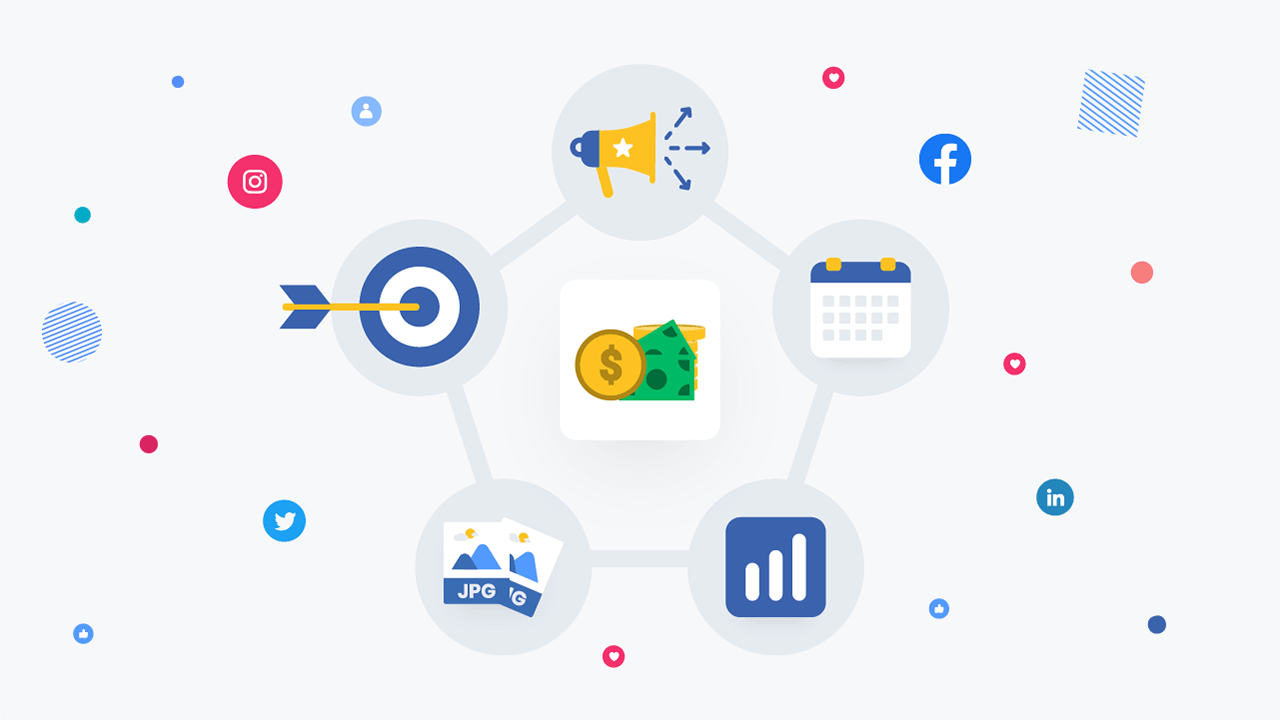 You need to invest your budget in social media that suits your business the best. If you capitalize your budget with the right strategy, it will save unnecessary expenditure. You should have the idea beforehand which is the best social platform to connect with your audiences. Like, if Instagram Marketing Services work best for you, you should invest your money on that platform to get the best result.

9. Conduct Cross-Channel Campaigns
Cross-channel campaigns across all social media channels have become very popular among digital companies. You need to use unique content and ways to beat your contemporaries. You can add an emotional aspect to your campaigns to win over the hearts of your customers. You may,
Convey an interesting story.
Provide your audience with more information about your campaign through links.
Use a few unique hashtags.
10. Stream 'Live' Promotions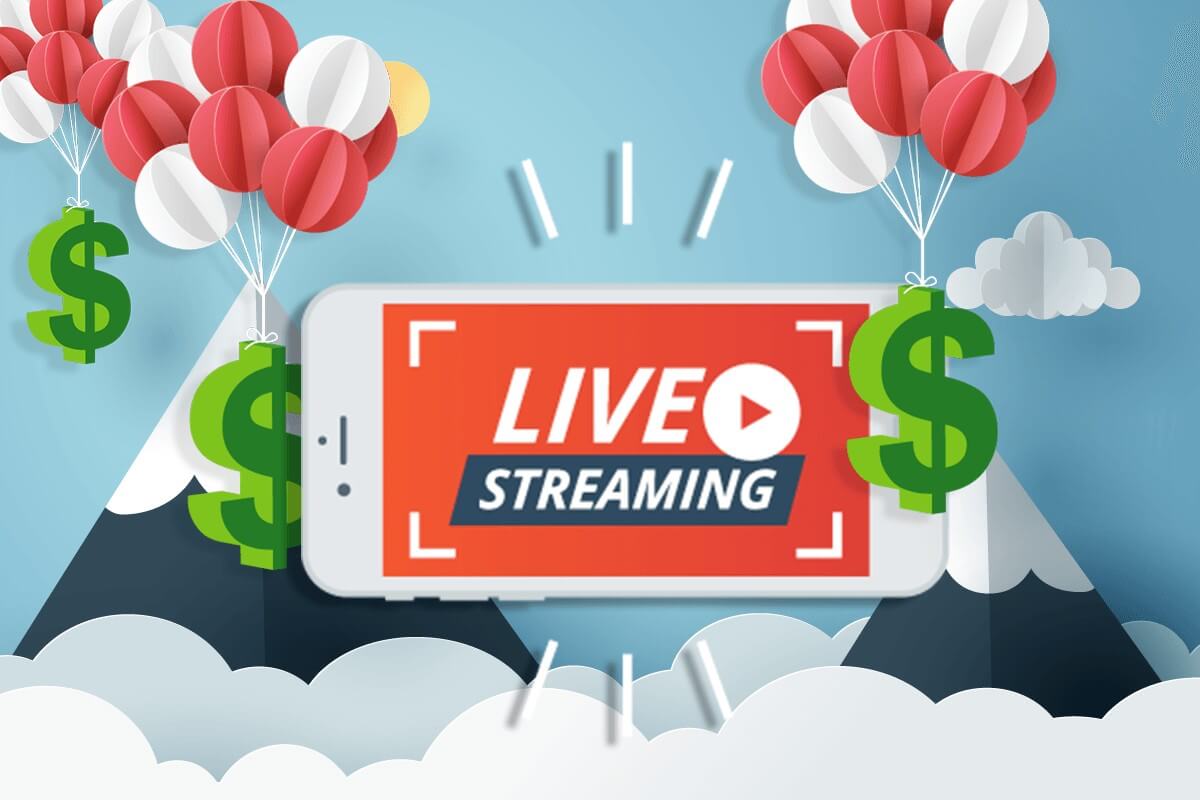 Why not use the live streamng option to promote your brand? You can share the current affairs and situation of your company with the customers. The number of audiences attending the live stream indicates your popularity and demand. Live streaming can,
Personify you to be more than just a brand name.
Inspire customers through story-telling.
Create amazing content.
Business people worldwide are turning towards social media platforms to draw customers' attention from different corners of the world. For any further query, you can consult the expert team of Digital Infoways.